In the past, Samsung has briefly experimented with water resistance in their budget A-series phones. But it didn't take off until the Galaxy A52 and A72 this year. Both phones are IP rated and turned out to be Samsung's best-selling phones. Building on that success, the feature has trickled down to the cheaper Galaxy A33.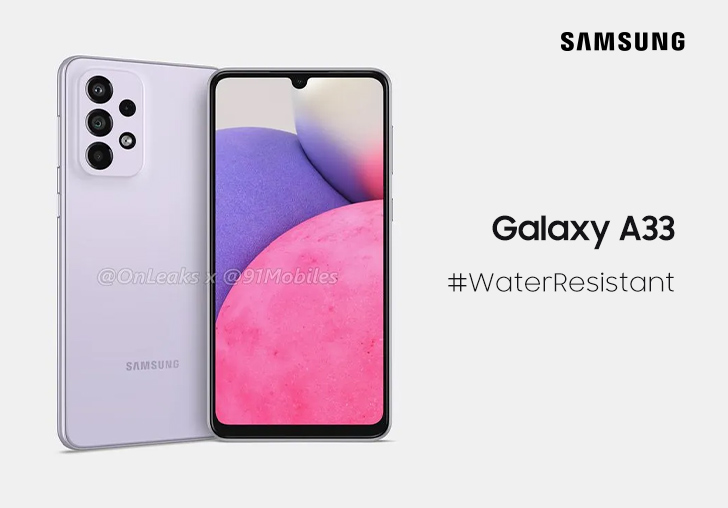 SamMobile, citing their industry sources, reports that the Samsung Galaxy A33 is IP67 rated against dust and water. The Korean publication The Elec has also hinted at Galaxy A33's water resistance. Galaxy A53 and A73 should also return with an IP rating.
Although not quite flagship-grade IP68, the IP67 rating means that the Galaxy A33 can survive 30 minutes underwater, up to 1 meter in depth. The feature is rare in this price range.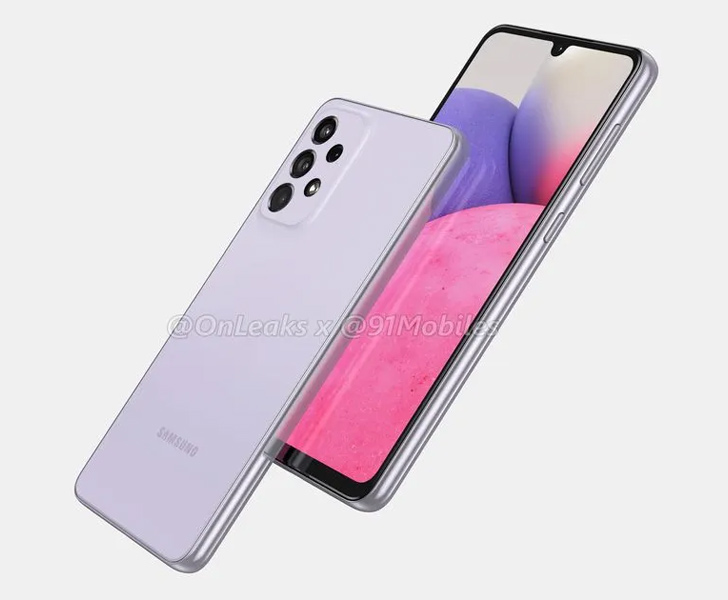 But it's not all upgrades to the Samsung price list. Going forward, The phone maker is lopping off the 3.5mm audio jack from Galaxy A phones (save for a couple of entry-level models.) It's all-but-confirmed that Galaxy A73 and A53 are missing an audio port. And the Galaxy A33 will also ditch its headphone jack, according to SamMobile. For all intents and purposes, this is the end of the line for the audio jack in Samsung phones.
The Galaxy A32 4G launched with one of the better, minimalist designs. But its successor is going back to the camera rectangle and notch that is the hallmark of modern Galaxy A phones. The camera housing is fused with the casing now, however. You can pick from black, white, orange, and pale colors. The Galaxy A33 is rumored to launch sometime in Q1 of 2022.