In February 2019, the world was introduced to the Samsung Galaxy A30, which proved to be quite a good seller. And now, an enhanced version of this device is all set to be unveiled. The new device will be called the Galaxy A30s.

According to the media reports, the Galaxy A30S will hit the markets with triple rear camera setup and an Infinity display. The notch remains the same as on its predecessor but the Dual camera has been replaced by a triple rear camera setup to ensure better quality photos and to enhance the overall video quality.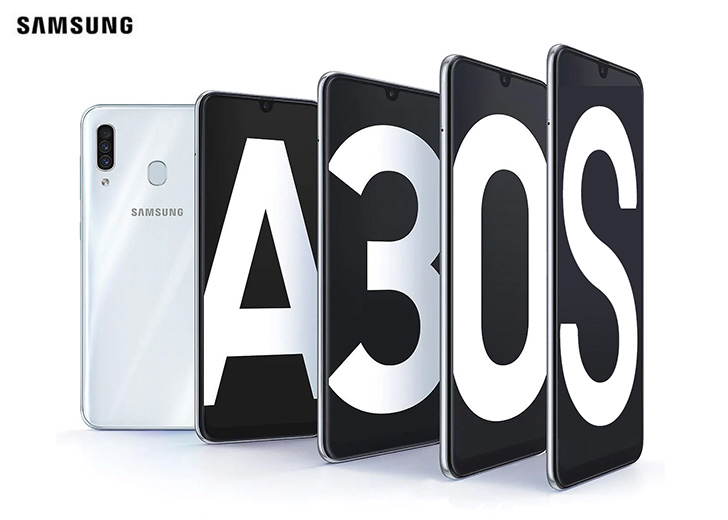 Basically, Samsung Galaxy A30s is an improved version of the Galaxy A30 which will be out soon with better cameras. The sources claim that the company has finished developing the new device and the production has already started, which actually means that it'll be out real soon. However, there is no official statement in this regard yet.
Samsung Galaxy A30 has already visited the Geekbench, A phone was spotted with the model number SM-A307FN but at the time nobody was able to figure out what phone it was. Now it's clear that it was Galaxy A30.
There are still no clear details about the specs, but tests on the Geekbench site indicate the device to come with 3GB of RAM and 32GB of internal storage. The upcoming Samsung device features a 1.59Ghz Octa-core processor under the hood. It's worth noting that its predecessor, The Galaxy A30 had Exynos 7904 with 4 GB of RAM and 64 GB of internal storage.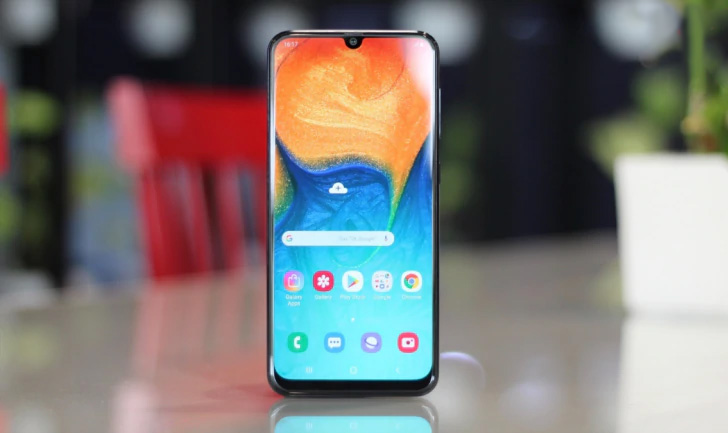 The display is expected to be the same at 6.4 inches, with Super AMOLED and Full HD + resolution. Apart from having less RAM and memory, the biggest difference is possibly at the rear, with better sensors than the A30's 16 MP + 5 MP dual sensors. The fingerprint sensor is still located on the rear and the battery is also rumored to be maintained at 4,000 mAh, supporting 15W fast charge.
There is no official word on the launch yet but the handset is rumored to be arriving on 11th of August in India, at 14,000 Indian rupees, or about 32,000 Pakistani rupees without taxes. It is not yet confirmed if the handset will make it to Pakistan or not but don't forget to check back soon, in case it really does.