Samsung is all set to release an updated version of it's much affordable Samsung Galaxy A10 smartphone. The upcoming handset will be called the Galaxy A10s and has already received approval from several certification authorities.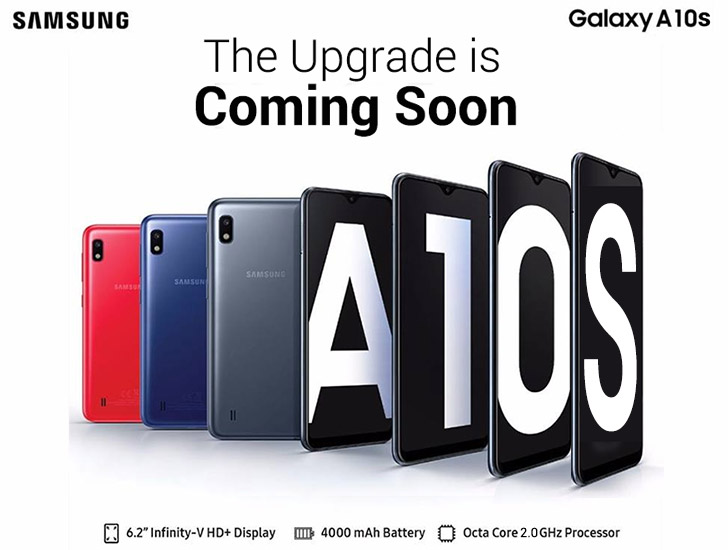 The Galaxy A10s is just 7.8 mm slim, which is slightly thinner than it's predecessor, the Galaxy A10. The camera configuration has also been updated to a dual-camera setup of a 13MP main with f/1.8 aperture + 2MP sensor. While the A10 only has a single camera setup of 13 megapixels and that too with an f/1.9 aperture. The front camera, on the other hand, will carry an 8MP sensor while it was just 5 megapixels in its predecessor.
The battery has also been updated. The Galaxy A10s will now include a larger 4,000mAh battery while the earlier model contained a 3,400 mAh battery. The future model is also said to arrive with a fingerprint reader. The Galaxy A10 has no biometric scanner.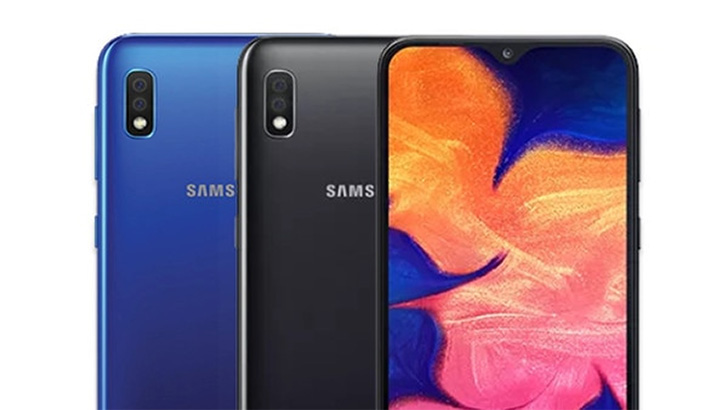 Presumably, the upcoming Samsung Galaxy A10s is expected to arrive with an Octa-core MediaTek P22 chipset clocked at 2.0 gigahertz. The handset will be available in blue, green and black color options.
The exact launch date of the new Samsung handset is not yet known, however, the Galaxy A10s is said to be arriving with a price tag of around 24000 to 25000 Pakistani rupees, pretty much similar to the existing A10.