The brand, which was formed only in May last year, is embracing great success. Some believe that in just a couple of more years Realme will be in a position to compete with Xiaomi in Asia.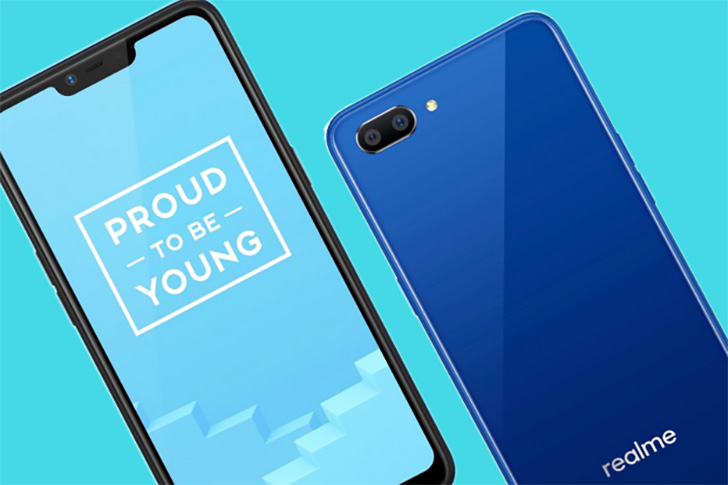 After a successful Realme 3 Launch in Pakistan, now Realme is all set to launch the Pro variant at an event in Delhi, India. We have just come to know that Realme 3 Pro will not be unveiled alone but another smartphone will also be joining the party. Source suggests that Realme C2 is also coming on the 22nd of April.
The company did not tease the Realme C2 like the Realme 3 Pro but the rumors were around of it being released soon. Now the sources have confirmed that it will be launched alongside 3 Pro, the same date in the same event.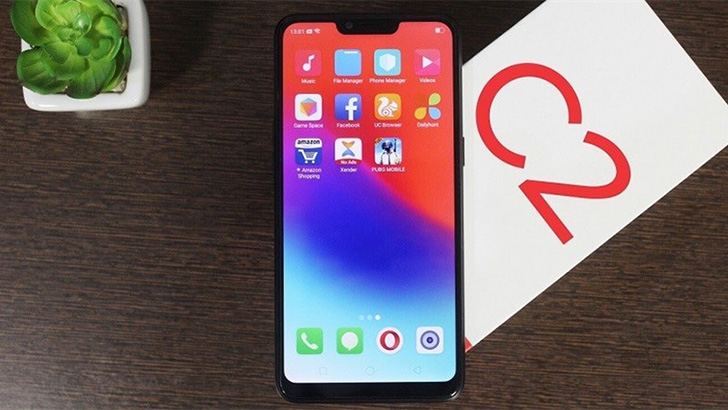 Now, before you get too much excited, let us tell you that the Realme C2 has only undergone some minor upgrades as compared to the predecessor. The phone will come with an improved chipset, powered by the MediaTek Helio P22. Starting with a 2GB RAM variant, the device will also be available in 3GB and 4GB Variants. The Front optics will also change, the device will now sport an 8-megapixel camera instead of a 5MP selfie shooter.
---
CLICK HERE TO SEE
Realme C2's Leaked Specs & Expected Price
---
The smartphone runs on Android 9 Pie with ColorOS 6.0 on top, though the battery is said to be the same as the Realme C1 at 4,230mAh. The base version of the Realme C2 is expected to start at just 7,999 Rs. in India, while in Pakistan it translates to some 16,300 PKR, without the applicable taxes.
---
CLICK HERE TO SEE
Realme C2's Leaked Specs & Expected Price
---