OPPO reportedly transferred its Ace series over to its sub-brand Realme in September. So Realme now has a new flagship lineup in its catalog (other than the Realme X series), and its first edition, Realme Ace, has allegedly been leaked. Let's take a look.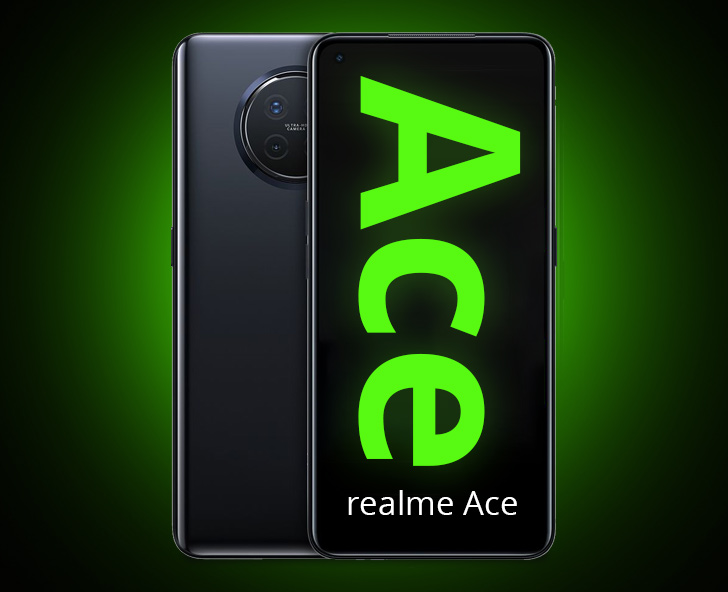 Realme Ace is presumably another value phone with premium hardware. Sources report that the upcoming Snapdragon 875 flagship chip powers the phone.
This next-gen processor is being announced next month, and it brings some significant performance upgrades in tow, based on leaked benchmarks.

The fastest you can charge an Oppo or Relame phone is at 65W right now. But Realme has previously teased 125W fast charging technology that can charge a 4000 mAh battery from 0 to 33 percent in under 3 minutes. And this high-end 125W UltraDart fast charging will be making its debut with the Realme Ace.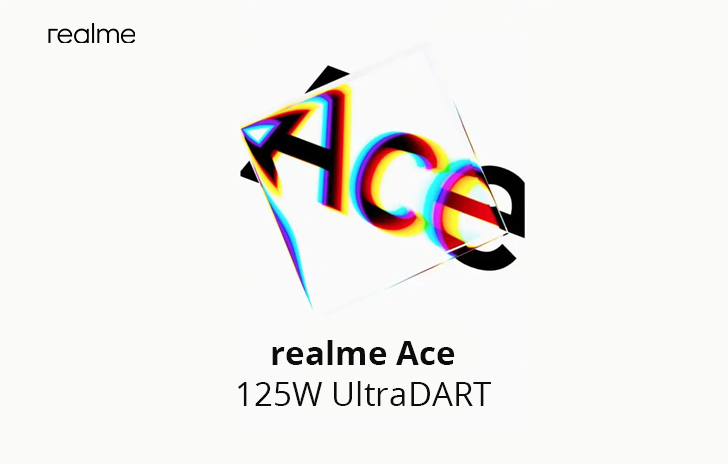 There's also the possibility that Realme introduces the Realme Ace as Realme X60 Pro. At any rate, the next flagship Realme is coming in the first quarter of 2021.
In related news, two unidentified Realme phones, RMX3061 and RMX3063, have surfaced on various certification databases. Speculation suggests that these models belong to the next members of Realme's budget C-series. RMX3063 has a 5000 mAh battery and a triple-camera embedded in a boxy camera plate (following the new design language Realme adopted for the C-series).