Oppo has another 64W super VOOC flash-charging-toting smartphone in the works apparently, following the release of Reno Ace which still hasn't found its way to the Pakistani market. Rumor has it that this upcoming flagship will be rocking more premium-tier specifications than its predecessor – OPPO Reno 2. Not only will this yet-to-be-announced Reno S come with 64W fast charging, but it will also sport an impressive 64-megapixel camera unit.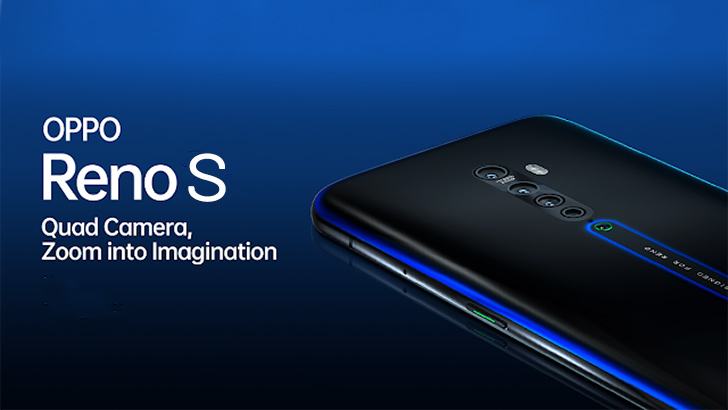 The upcoming OPPO Reno S will be one of the most expensive Reno smartphones to date and would likely be driven by a Snapdragon 855 Plus chip (a chipset that has been typical to major flagships this year) and would offer a similar quad-camera setup seen on the previous Reno models.
As touched on above, the primary lens of Reno S will max out at 64-megapixel but we have yet to receive concrete word about the rest of the optics package. Credible speculations suggest that it would at least feature a 13-megapixel telephoto sensor and an 8-megapixel ultrawide cam. On the front, you might be looking at a selfie camera housed in a notch producing a maximum of 16 MP.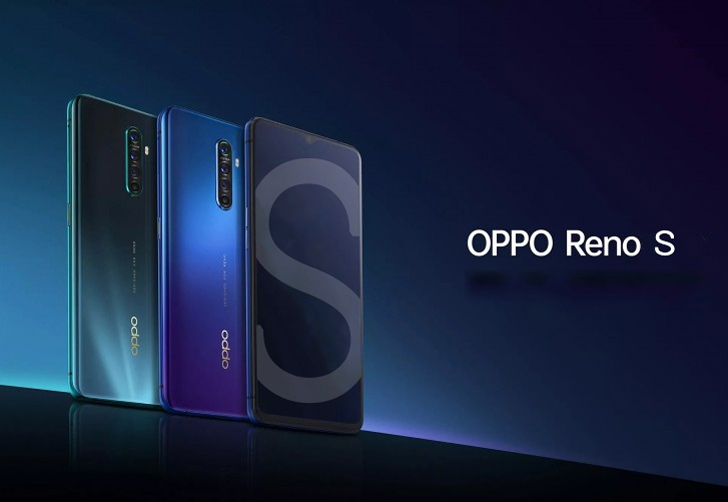 Oppo has yet to announce a launch date for the Reno S, but reports claim that we could see its release as early as the first week of December. Similar reports also state that the phone will land in India first where it might retail for 40,000 INR (which comes to roughly 88,000 PKR).
The rumored 65W fast-charging would arguably be the highlight of this smartphone, which Oppo claims can charge a 4,000 mAh battery to the full 100 percent capacity in a mere 27 minutes. Note that this fast-charging tech pulls ahead of Samsung's latest flagship offerings and leaves several other brands in the dust. But whether or not Oppo is offering this premium device for a competitive price is up for debate. What is your take on this supposed upcoming flagship? Let us know your thoughts in the comments down below!