OPPO innovation day 2022 is drawing near. Also mentioned as the "Inno Day Event," it's the date of Oppo's yearly expo, revealing its latest innovations. The event covered the chain's rollable phone concept adjacent to MariSilicon X NPU last year.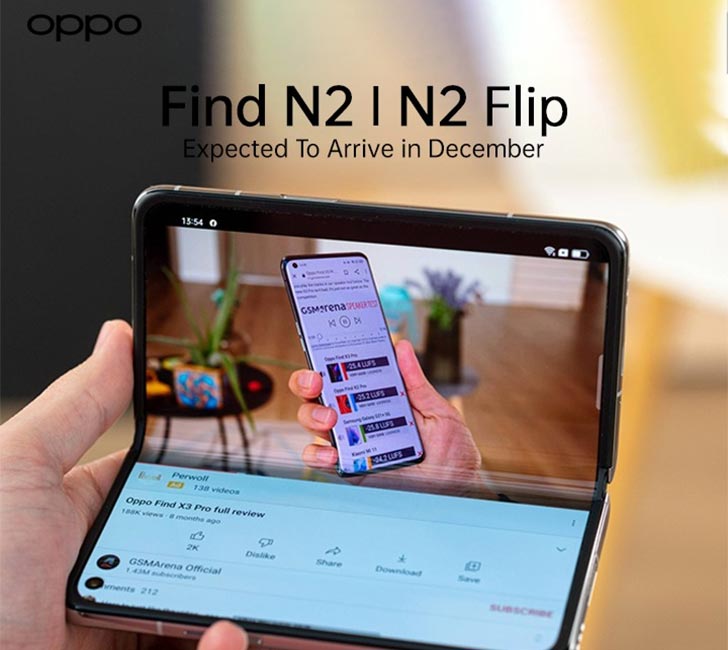 Since 2021's Inno Day event covered the announcement of Find N (Chain's first foldable), the community is expecting OPPO Find N2-line's arrival on the same day. For the 2022 event, a scheduled date (December 14th) seems imminent, similar to last year's Inno day. It will likely cover the debut for Find N2 Fold & N2 Flip.
Oppo is yet to confirm the details of December's keynote since it is busy prepping for the awaited Oppo Reno9 series (slated for debut today). After the slab series unveil, the N2-foldable duo is probably next in line.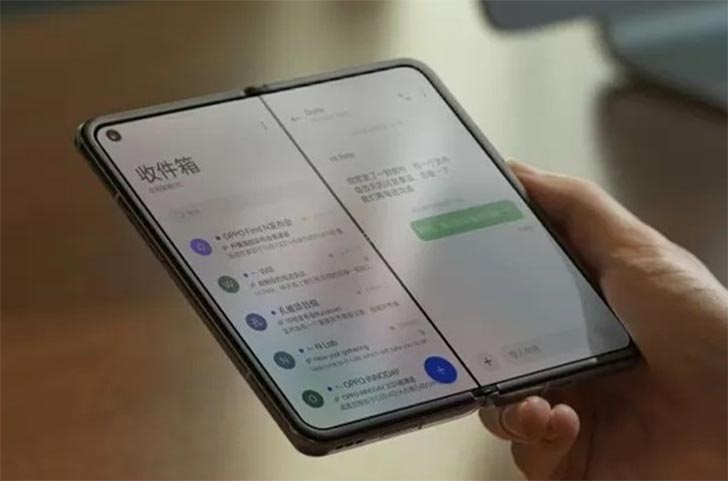 Recent leaks indicate that the Oppo Find N2 Fold draws power from Qualcomm's 8+ Gen 1 SoC. That isn't surprising; The upcoming addition to the OPPO rate list was born to compete with 2022 folds, not 2023's. It will inherit the screen stats from its predecessor, a 7.1-inch LTPO AMOLED inner display with a 120 Hz refresh rate.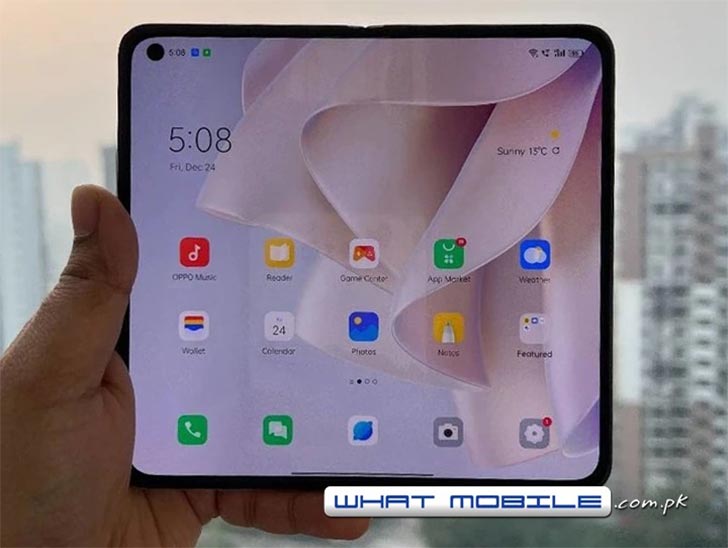 According to web-wide tales, a triple-camera setup awaits the foldable hiding 50 MP + 48 MP + 32 MP sensor trio with OIS. For optimization, It will team MariSilicon X NPU, energized with a 4520mAh cell.
Hand-in-hand with foldable, clamshell N2 Flip is inbound for a debut. Presumably boasting 6.8-inch half-bending OLED screen, the phone will compete with MOTO RAZOR 3 and Galaxy Z Flip 4. Unlike Samsung's clamshell, N2 allegedly brings a much more pronounced 3.26-inch outer display.