HMD Global grabbed headlines back in 2019 when they introduced Nokia 9.1 PureView -- the world's first penta-camera phone. And if the rumor mill is to be believed, HMD is planning on following up on this popular release with an iteration, the Nokia 9.2 PureView.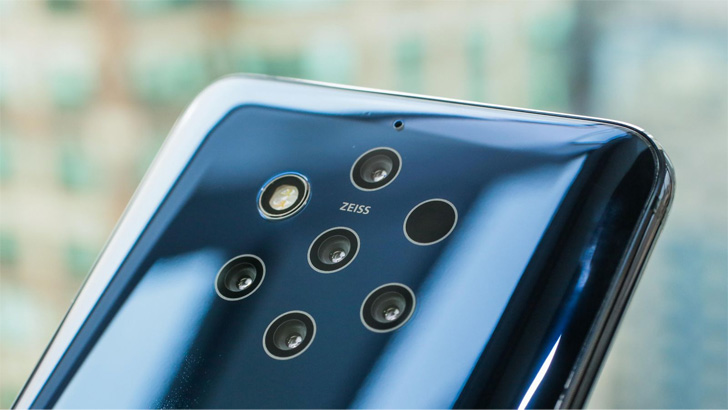 The report comes from NokiaPowerUser, which shares that Nokia 9.2 will be receiving a performance bump. Where the original Nokia 9 PureView featured a Snapdragon 845, the Nokia 9.2 will be powered by a Snapdragon 865 chipset.
But the model name and SoC details are still rumored since a report claims that the next rendition dubbed Nokia 9.1 PureView could rock a Snapdragon 855 SoC, and is scheduled for release at the MWC 2020 next month. The 9.2, however, should debut a few months from today.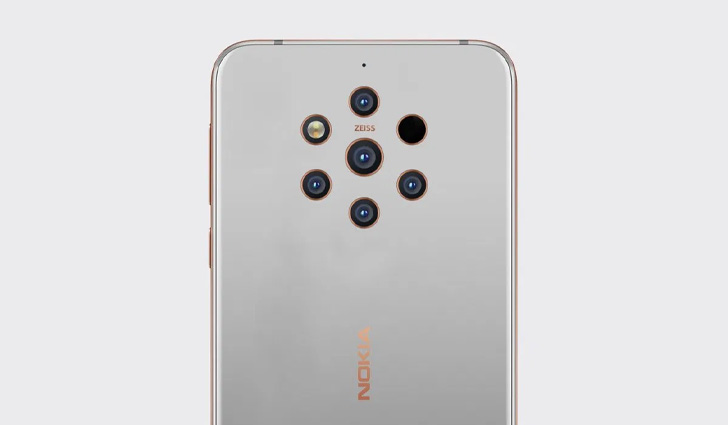 The same source reports the delay, also claims that the purported Nokia 9.2 will lop off the 'Light Camera Technology'. As for the specs, courtesy of Nokiamob.net, the primary module on the rear-panel might either be a 48-megapixel or a 32-megapixel unit.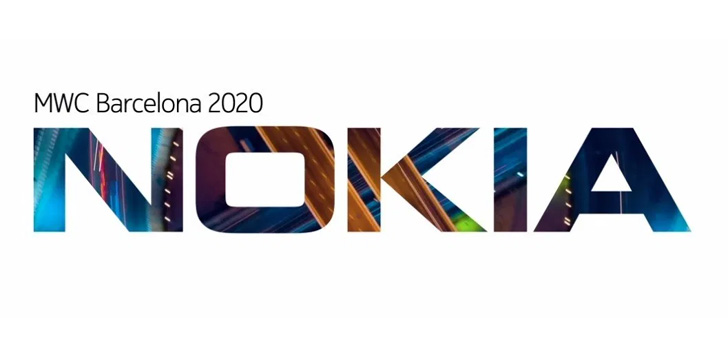 The main camera is supplied by a previous HMD Global partner, Toshiba. But since the next PureView would also be camera-oriented, so it should offer some impressive camera performance as well. At any rate, you're looking at a bezel-free design.
Speculation has it that HMD had a few products (a mini projector, a power bank, a fitness wearable, and a pair of smartwatches) in the pipeline that it axed to work on the Snapdragon-865-powered Nokia 9.2 flagship. Also expected to make a debut at the MWC 2020, is a pair of wireless charger pods but their status remains rumored along with the expected Nokia Prices.
Its too early to speculate on the expected Nokia price tag for the device but in related news, HMD Global is also jumping on the folding-phone hype train, and they already have a foldable model in the works, set for launch towards the end of 2020 or early 2021.