HMD Global has been 'on fire' over the last few weeks, thanks to the issues in Android Pie updates for Nokia 8 and Sirocco. However, Nokia hopes that its fans will finally forget all of that witnessing its new offerings. Juho Sarvikas once again used his Twitter account to remind us that the manufacturer is having an event on February the 24th.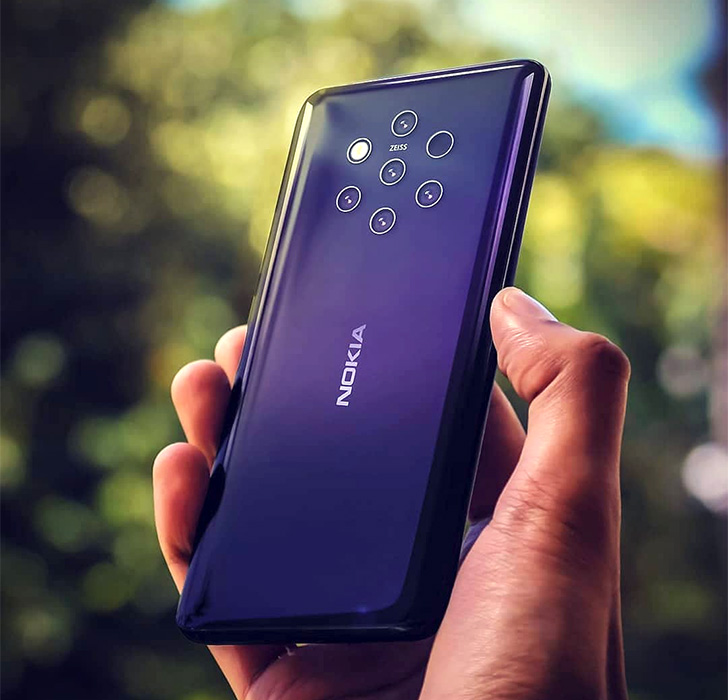 The event will take place at MWC 2019 in Barcelona. Being one of the favorite stages for Nokia to present high-end smartphones, it is most likely to be here that we will finally see the Nokia 9 PureView. Nokia 9 PureView with five rear cameras has been underway for long. It has been delayed several times, but now the HMD Global is finally out with an official date.
However, the reaction generated by Sarvikas latest tweet leaves no doubt as what the fans wanted. It was not long before dozens of users responded in an ironic way. They all seem not to care about the new arrivals rather just wanted to know when Nokia 8 will finally receive the stable version of Android Pie. It all seems inevitable after the manufacturer broke a handful of promises regarding the update dates of its flagship smartphones.
We
really
really
really
really
really
really
really
really
really
really
really
really
really
really
really
really
really
really
really
would like you to tune into our Barcelona MWC showdown on the 24th of Feb 😎

— Juho Sarvikas (@sarvikas) January 25, 2019
Well, it does not seem right now that Nokia 9 PureView could actually be the Saviour for the brand, though it would be able to offer a certain level of innovation. From what we know, Nokia 9 is the long-leaked and most awaited Penta-Lens camera smartphone which is expected to launch at MWC along with Nokia 8.1 Plus and Nokia 6.2.
---
CLICK HERE TO SEE
Nokia 9 Pureview's Official Specs & Expected Price
---
The truth is that Nokia has achieved much in a very short time. The Finnish brand did recover some of its former weight in the minds of consumers and has also managed to sneak into the Top 10 best-selling brands. We will see what happens in the future. But for now, everybody is looking forward to what it has to offer in Barcelona.

---
CLICK HERE TO SEE
Nokia 9 Pureview's Official Specs & Expected Price
---