In the smartphone-oriented market today, retro phones do feel like an out of place relic from the yesteryear but brands like Nokia would like to disagree. Admittedly, the nostalgic factor which reimagined flip-phones and slide-phones from the 90's offer is still appealing to some. And HMD is betting on the nostalgia in an attempt to re-popularize their old school devices. We're, of course, talking about the Nokia 800 Tough and Nokia 2720 Flip, unveiled at IFA 2019 and are about to hit the Pakistani market soon.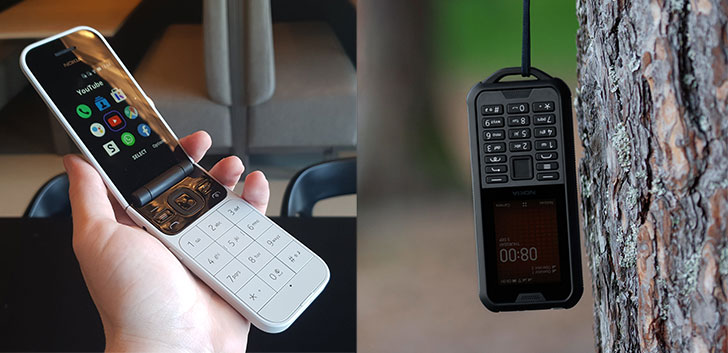 Both these phones are powered by the KaiOS and come packed with 4G capabilities but they also have some stark differences in design and performance.
As the name gives away, the new Nokia 2720 Flip is a clamshell phone, but same as its peer -- the 800 Tough, it has been fused with a host of present-day features. For starters, you get support for 4G and WiFi connectivity with two separate display screens.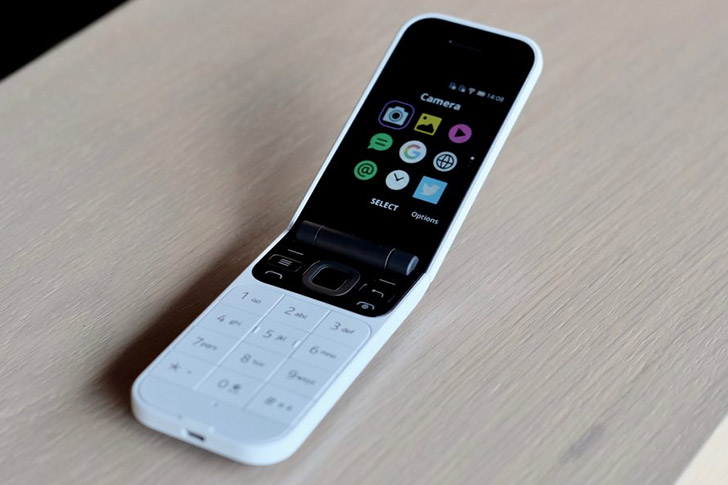 The configuration in terms of performance is identical to the aforementioned phone – a Snapdragon 205 processor, 4 GB of native storage, and 512 MB of RAM. However, it only packs a 1500 mAh battery, which has a standby time of about 700 hours.
From the looks of it, Nokia 800 Tough seems to be the reimagined Nokia 3310 – the original indestructible legend and is being marketed as such. The new handset is water-proof, heat-proof, dust-resistant, and drop-protected. It also features an anti-slip element along with rubberized edges for a more secure grip.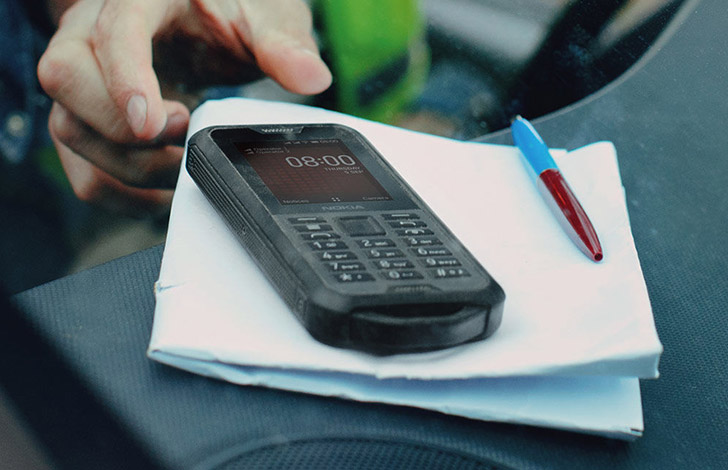 The Tough 800 design itself is reminiscent of the classic 3310, with a basic but rugged design which Nokia was once known for. It draws power from a 2100 mAh battery which offers a whopping 30-day standby life. You've got the durability and the battery life of the original, but the innards of this beast are a different story altogether. You're looking at a Snapdragon 205, with 512 MB of RAM and 4 GB of built-in storage.
The Nokia 800 tough has already been listed on Nokia Pakistan website and is suggested to arrive next month at an expected price of 19,999/- Pakistani rupees. We have not heard anything on 2720 flip yet but rumors are it'll be launched at an expected price of 17,500 PKR.