With its 'Nokia is back from the dead!' nostalgia gone, HMD Global is now focusing on populating Nokia price list portfolio with new releases, targeting every segment of the market — from the retro reboots to flagship smartphones, in direct competition with other smartphone makers. This trend continues with the upcoming Nokia 3.4, a new budget model the brand has lined up for us.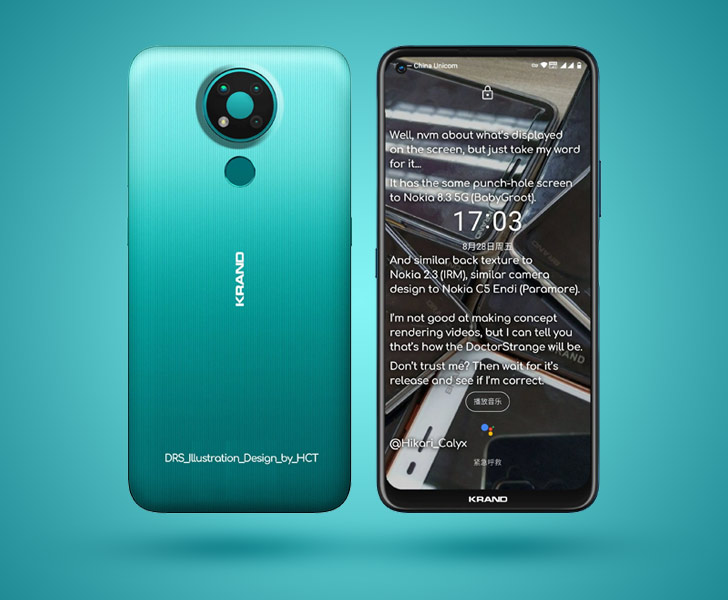 Codenamed 'Doctor Strange', the Nokia 3.4 succeeds Nokia 3.2 from last year (if you're not familiar with their quirky-but-confusing naming scheme). Geekbench has already benchmarked this 'Doctor Strange' but didn't reveal its processor.
Healthy speculation, however, points to an underwhelming Qualcomm-made Snapdragon 460 chipset for the new 3.4 by Nokia. There's at least 3GB of RAM but performance is clearly not the headline here.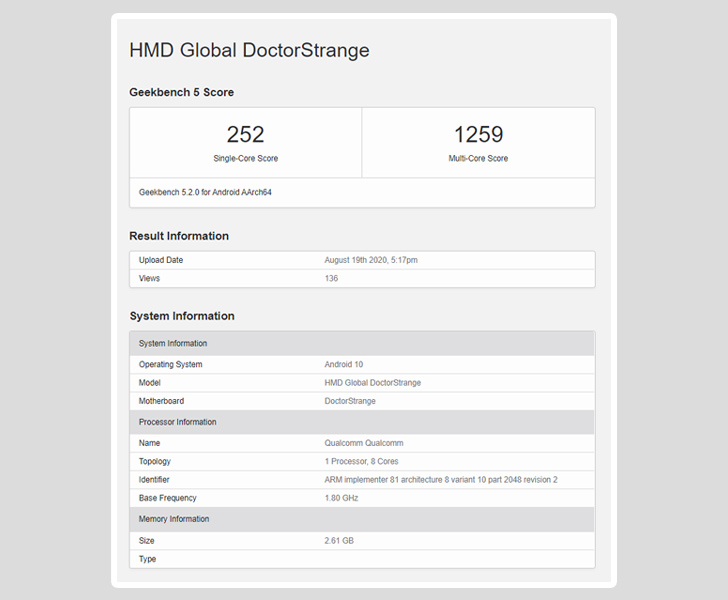 An unfinished mockup of the alleged Nokia 3.4 has been floating around the web too. Published today by a phone leaker who claims to have hands-on photos of a test unit, the render shows the front and back of the device.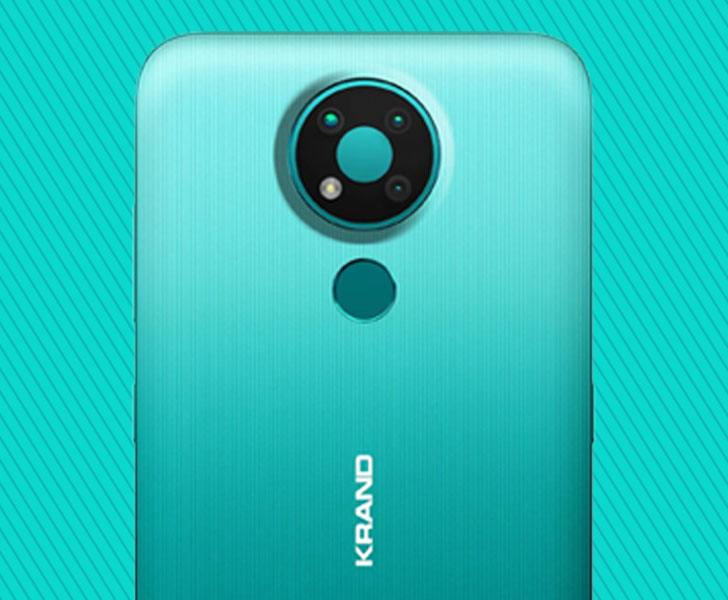 And sure enough, HMD Global is once again recycling their design playbook. You see a raised, donut-shaped camera bump in the center with three cameras and a flash forming a matrix layout. A line pattern runs along the length of the Nokia 3.4 cover and a fingerprint scanner is ergonomically placed on it. There's a dedicated key for summoning the Google Assistant — somewhat of a motif for new Nokias. The buttons seem out of place though (chalk it up to the fan-made effort). At any rate, the design is stagnated.
We find a big chin with pseudo branding stamped on it and a hole punch in the corner of the display. It's a neat layout featuring the previous-gen 19:9 form factor. Other details include a 6.5" screen size and HD+ resolution from the panel. The three-camera array on Nokia 3.4 has a 13MP main rear camera and two additional 5MP and 2MP cameras. The phone might make its debut at the upcoming IFA 2020 event.