Apple is working on the next generation of the budget-friendly iPhone SE series, reportedly titled the iPhone SE Plus. Despite what the 'Plus' in the name suggests, the new iPhone SE has the same dimensions as the old one. Industry sources have leaked early details for this iPhone SE.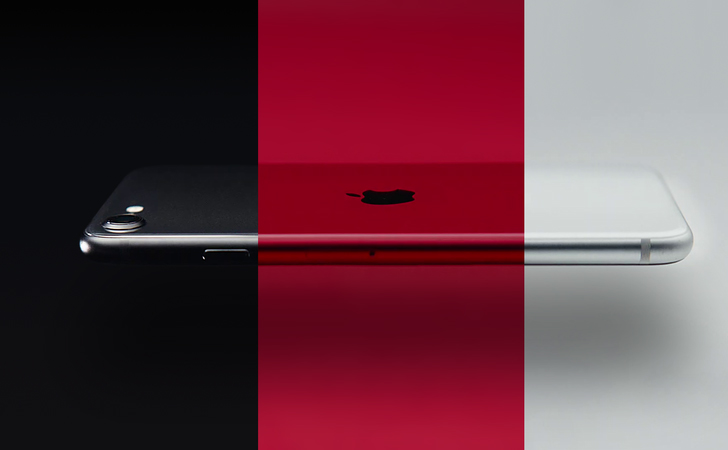 Ross Young of the display supply chain tweets that the new iPhone SE Plus will adopt a compact 4.7" IPS LCD screen. Apple is once again repurposing the body of the iPhone 8 with the guts for 5G connectivity.
The chip is still undecided, but whatever A-series Bionic ends up powering the iPhone SE Plus, it will make the phone the new cheapest 5G iPhone. An iPhone SE 3 is also in the pipeline, possibly featuring a 6.1" display, but it won't come out until 2024. Although, it was previously speculated to debut in 2023.

The generation-old form factor will be retained in the new iPhone for 2022, which means the SE Plus will have TouchID, oversized bezels, and a curved metal shell. The iPhone SE 3, however, adopts a modern hole punch design. Rumor has it that Apple is switching to O-holes, starting with the iPhone 14. A conflicting report points to a repurposed iPhone XR design for the new iPhone SE Plus.
Also, the iPhone 13 series was allegedly the last to introduce the iPhone Mini edition. So these upcoming iPhone SE models should fill that small niche perfectly.