Because six are not enough....
Huawei was the first to introduce The P20 Pro smartphone with a triple camera setup, Then came the Samsung with their Quad Camera setup, in Galaxy A9 2018. Nokia also did not want to be left behind so they announced the Nokia 9 with Penta camera setup that should be out soon. But they all seem to fade against the LG's latest smartphone, which will be coming out with not six or seven but 16 Cameras!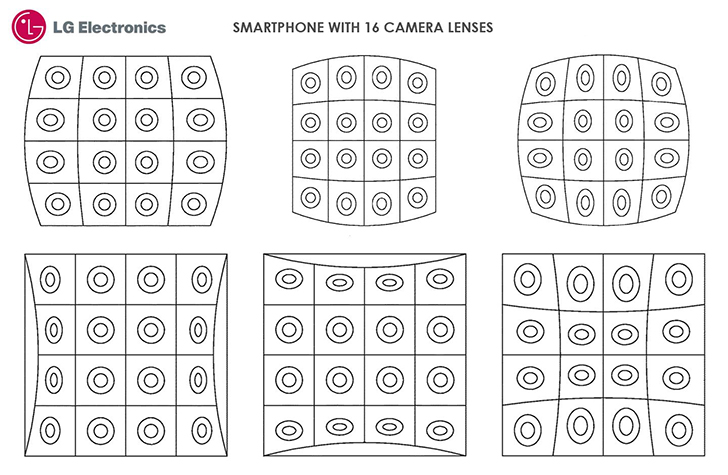 On November 20th, LG Electronics filed a patent for a smartphone with sixteen cameras with the United States Patent and Trademark Office (USPTO). As of now, it's only on paper, in the form of a patent. But nevertheless, the concept is still interesting.
---
ALSO READ
New Samsung Galaxy A8s surfaces with Infinity-O display
---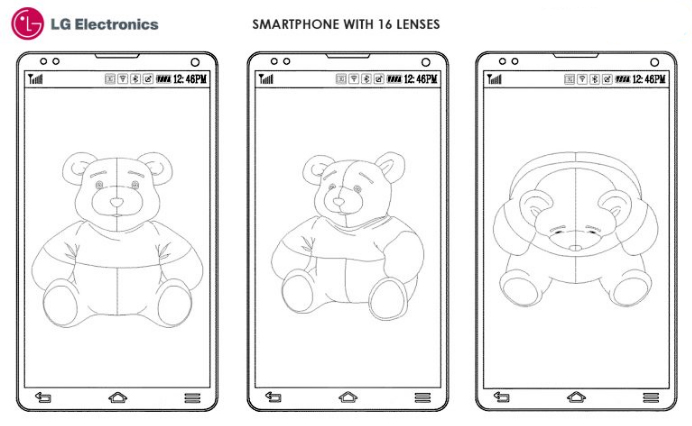 In addition to the sixteen cameras, the lenses are located on a curved surface providing a particular curvature and allowing the sensors to capture an image from different angles.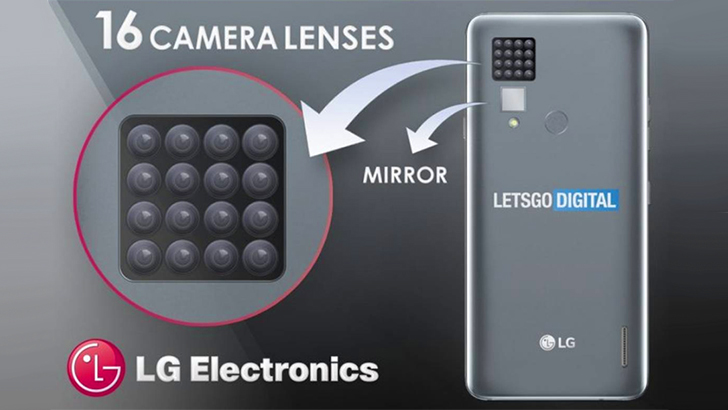 ---
ALSO READ
Vivo Y95 - The Perfect AI Selfie Camera Phone You've Been Looking For
---
You'll also get a mirror on the back just below the camera setup, well you can very well imagine why as LG don't want the power of 16 sensors to go in vain while taking selfies. Who would want to take selfies from a front camera anyway when you have 16 on the back and that too with a mirror to properly help you pose.