After the iPhone SE (2020), Apple is ready to launch their non-flagship iPhone for 2021. Courtesy of @aaple_lab, the alleged iPhone SE Plus was leaked on Twitter, detailing its design, pricing, and specifications.
For our readers out of the loop, the iPhone SE (2020) was simply an iPhone 8 with Apple's latest chip. The new SE Plus follows the same playbook, but with the iPhone XR.
The Apple A14 Bionic chip is at the heart of the iPhone SE Plus (although the leak mentions the possibility of A13 as well). The cutting-edge silicon is built on a 5nm processor that translates directly into battery and performance gains over the two generations old A12 in the iPhone XR. The phone also has an IP67 dust and water resistance.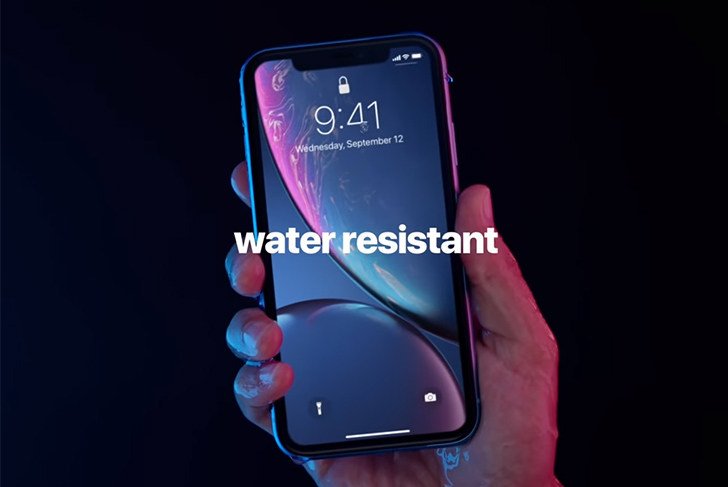 Other specifications remain unchanged. iPhone SE Plus features two cameras in total — a 12MP primary and a 7MP selfie sensor. It's a flagship-grade camera, which means support for optical image stabilization.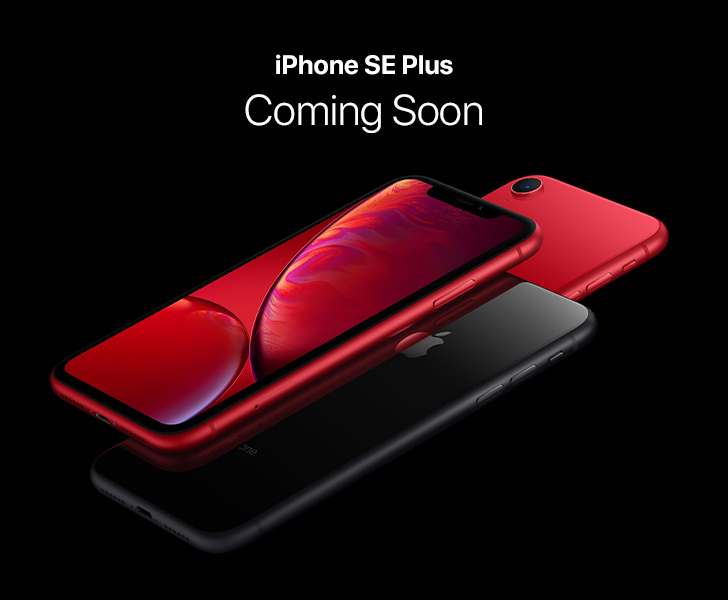 Combine that with the new image signal processor inside the A14 and improved software, and the SE Plus takes iPhone XR photography to the next level. The camera app supports Smart HDR 3 and no less than six portrait modes.
iPhone SE Plus Design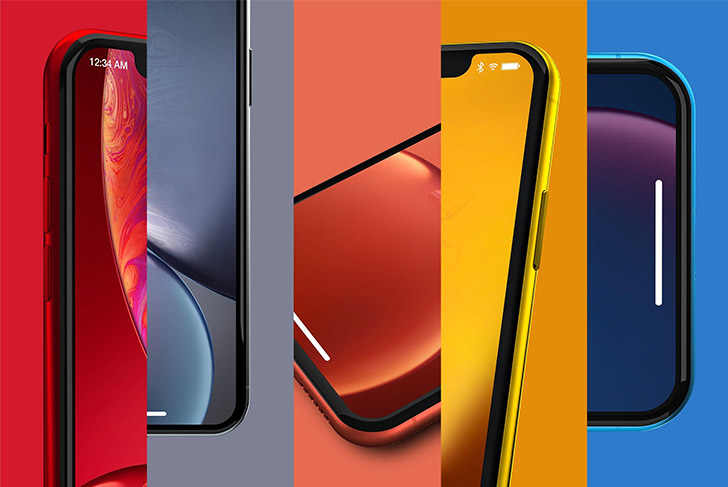 Last year's physical home button and fat bezels and have given way to a more modern design. The 6.1" IPS LCD screen has a wide wedge-shaped notch cutout for the front camera. While a mid-size, even bezel surrounds it.
Note that the iPhone XR uses FaceID, and the leaker specifies TouchID embedded in the home button. But neither the XR nor the product mockup published in the Tweet has a home button, let alone TouchID. iPhone SE Plus will be available in white, red, and black colors.

Going by this leak, the iPhone SE Plus is going to be $100 (~ Rs. 16,000) more expensive than the iPhone SE (2020). The former is expected to start from $499 (~ Rs. 80,000) in the international market, however, after adding taxes it could end up retailing somewhere around Rs. 110,000 to 120,000 PKR.