The first round of leaks surrounding Apple's next iPhone series has popped up on the web, months before the official launch. Based on it, the iPhone 13 Pro and Pro Max might utilize vapor chamber cooling.
According to the renowned Apple analyst, Ming-Chi Kuo, the company is aggressively testing vapor chamber solutions to introduce in their next Pro series iPhones. The upcoming A15 chip will not only be 5G-powered but also faster-performing, leading to more heat output.
With the rise of 5G, the cooling solution industry has seen a sudden uptick, and the growth is projected to continue in 2021. In the Android world, the vapor chamber tech has been part of several flagship phones for a couple of generations.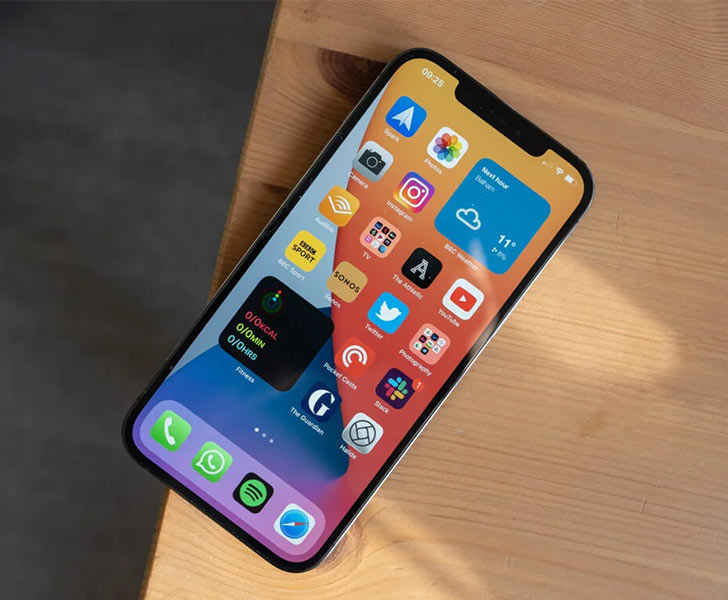 Just as its name would suggest, vapor chamber cooling features a material that changes between vapor and liquid inside a chamber and spreads out the heat in the process. Samsung first adopted it with the S10 series, and it's part of their premium lineup now. iPhone 12, on the other hand, uses a heat pipe. If vapor chamber reliability tests meet Apple's requirements, future high-end iPhones will feature the tech, Kuo notes.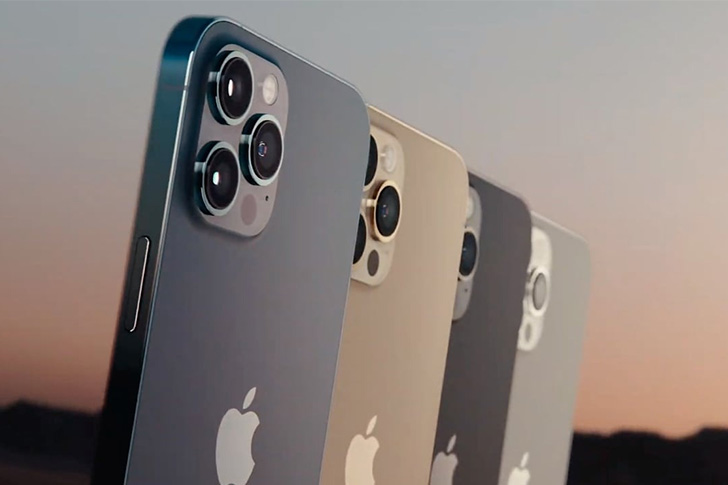 BGR further reports that this year's iPhone series may not be called iPhone 13. Apple might skip a generation and go straight to iPhone 14, given the superstition around the number 13. Whatever it ends up being called, the new series will likely debut with the long-awaited 120Hz ProMotion feature. The optics might integrate dedicated wide-angle and telephoto lenses as well.
Also, Apple may finally shrink the notch this year, but we're not holding our breath. Unless the iPhone 13 ditches FaceID for TouchID, the elaborate array of sensors that goes into the wide notch cutout will remain.