The renowned tech analyst, Ming-Chi Kuo notes that the launch for the upcoming iPhone 12 series is on track, despite yet another hiccup — one of Apple's lens suppliers, the Genius Electronic Optical, has hit a snag. If you've been following the story, the iPhone 12 launch was already pushed back to late fall. And the issues in lens supply could spell further delay.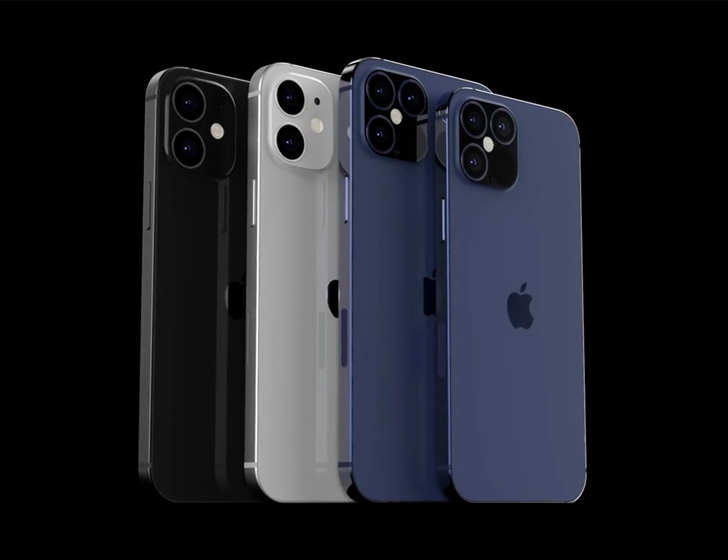 The coating on the wide-angle lenses for the 5.4" and the 6.1" iPhone 12 Pro and other models are cracking in high temperature and high humidity testing. In mid-to-late August and September, the entry-level 7P wide-angle lens and CCM goes into production, while the aluminum chassis will be mass-produced in early October.
Apple, however, is confident that the lens manufacturer will resolve the quality issue and deliver, reports the analyst. Once it does, Apple will be buying it off Genius at a whopping 30% discount. In the unlikely event that the supplier can't resolve the lens integrity, Apple will have to fall back on its other camera supplier — Largan, to make up for the deficit. Mr Kuo suggests that Apple will be buying more camera units from Largan this season — at least for its two aluminum iPhone 12 Max editions.
Apple officially confirmed the rumors last month during a phone call where the CFO, Luca Maestri, alerted that instead of the typical September launch, the iPhone 12 series will launch 'a few weeks later'. More to the point, the four variants won't go official simultaneously. The iPhone 12 and 12 Max will be unveiled first, followed by the 'Pro' and 'Pro Max' editions.