Ahead of its release this fall, the upcoming iPhone 12 series has been leaked in dummy models that show the dimensions of Apple's next generation of smartphones (and how they stack up against their predecessors). The dummies reveal a few design changes that Apple is making this year but don't present the finalized design for the camera layout.
Courtesy of Mobile Fun, the short clip opens with the three expected editions of the iPhone 12: iPhone 12, iPhone 12 Pro, and the iPhone 12 Pro Max. The handsets are expected to arrive early September carrying some insane iPhone price tags.
Apple will also be introducing another variant, the iPhone 12 Max which isn't featured in the video but has the same screen dimensions as the iPhone 12 Pro. At a glance, you'll find the edges are sharper, more defined, slanted — much like the current-gen iPad Pro and the generations old iPhone 4.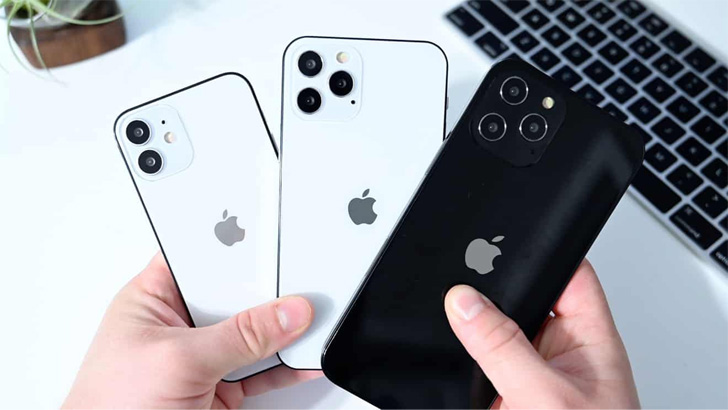 A side-by-side comparison with the iPhone SE reveals that the iPhone 12 measures 5.4" corner-to-corner — falling somewhere between the iPhone SE 2020 and the iPhone SE 2016. The screen size might be uncharacteristically small, but the bezels will be shrunken further, as well as the wedge-shaped notch.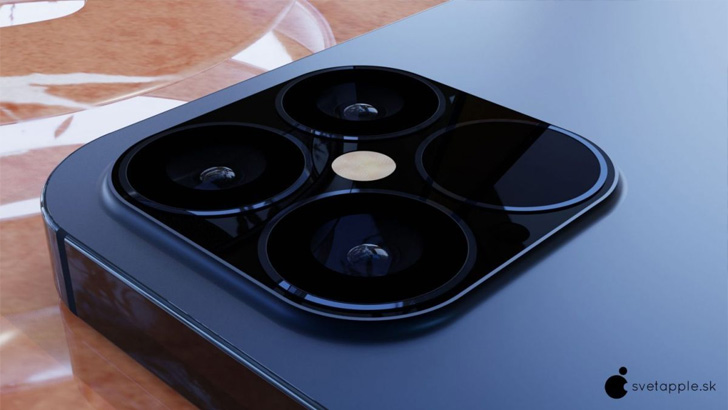 The standard variants will feature dual-camera arrays, while the iPhone 12 Pro editions are speculated to debut with as many as three lenses and a LiDAR sensor (the accompanying two cameras could be an ultra-wide and a telephoto module). The iPhone 12 Pro has a 6.1" display, while the Pro Max stretches to 6.7 inches.
Also note that Apple will once again be using the 'Lightning port' (seen in the video) and not the standard USB Type-C port, as some reports had previously speculated. The iPhone 12 Pro will also be inheriting its 6GB of RAM from the iPhone 11 Pro, while the non-Pro versions won't go past 4GB, as is typical of Apple. The company is unveiling the series in September through a virtual launch event. And according to an analyst, Apple, like many other major OEMs, will be jacking up the prices with the most basic iPhone 12 starting from $749 (1,24,000 PKR).