Despite its age, Infinix Note 12 phone continues retailing as the crowd favorite in Pakistan. That's partially thanks to the recent price cut on its 8/128GB variant. The company has decided now to grace its 6/128GB variant with the same courtesy.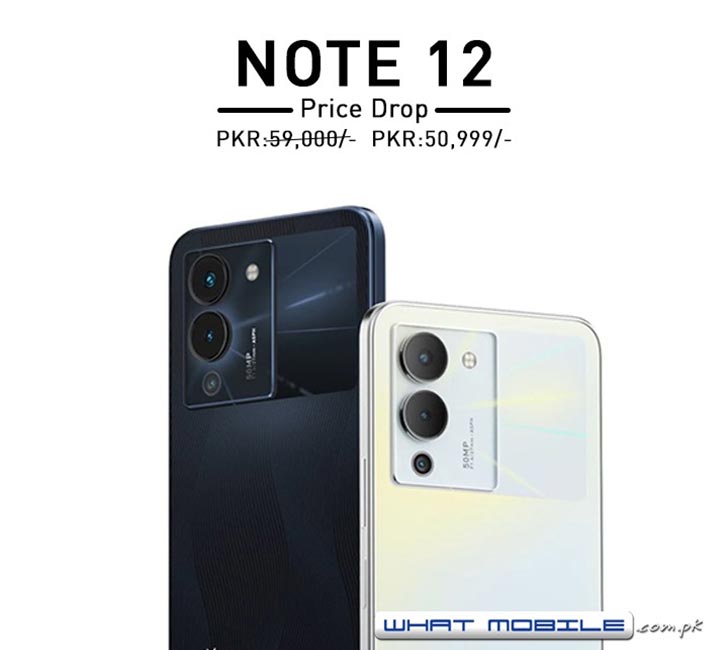 Infinix extends the price cut to the 6/128G variant of the Note 12. Previously rated for Rs 59,000, the company has announced a new discounted rate of Rs 51,000. That wanes off Rs 8,000, significantly reducing the price to a more acceptable range. Here's a list of features packed into this device.
Its key strengths lie in its expansive 6.7" FHD+ AMOLED screen, which delivers breathtaking visuals, and the formidable MediaTek Helio G96 chipset, ensuring a seamless and powerful performance. While it boasts sharp visuals, the screen caps its refresh rate to a modest 60Hz.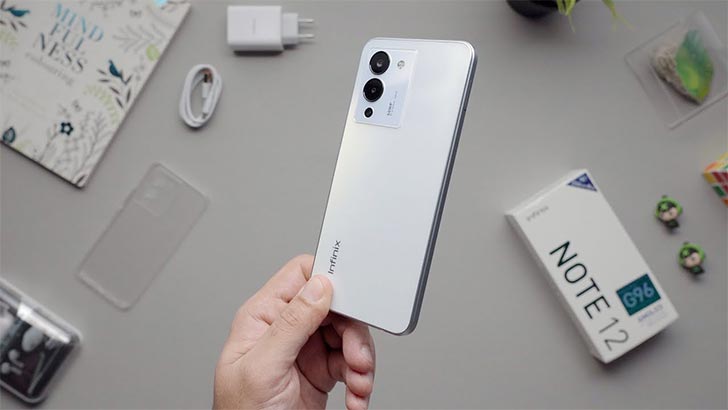 Unleashing its prowess further, the Infinix latest Note mobile flexes a jaw-dropping 13GB of combined RAM: 6GB physical and an impressive 5GB of virtually extended memory. The configuration sets the stage for multitasking with resource-intensive applications.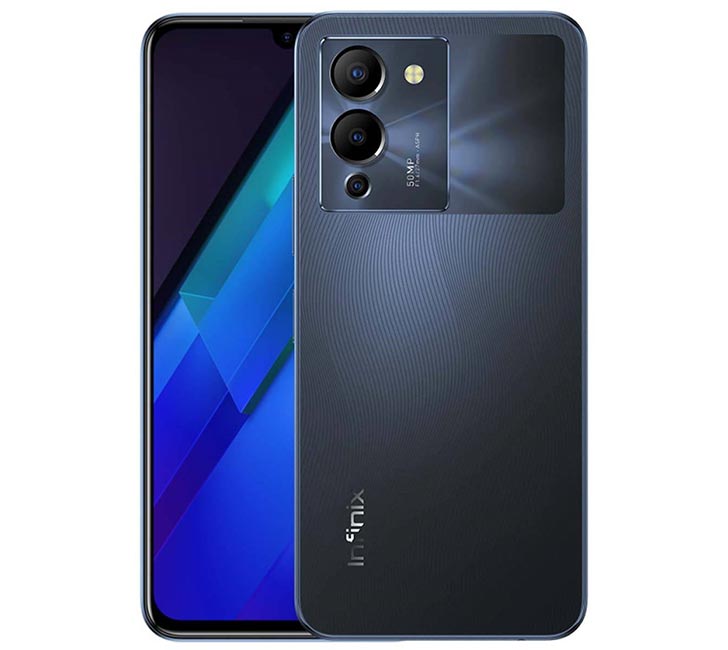 Another standout feature of the device is its 50MP primary camera, capturing stunningly detailed images. From the front, it points a 16MP selfie shooter toward your face housed beneath a notched display cutout.
Furthermore, the 33W fast charging technology ensures the device's 5000mAh battery pack quickly fills up when needed. To enhance the audio experience, Note 12 incorporates a dual-speaker setup, expertly tuned by DTS. With color options like Force Black, Snowfall, and Sapphire Blue, the phone exudes an eccentric charm, weighing in at a mere ~185g.