The next-generation Huawei folding flagships, the Mate X2 will be making its debut with the Mate 40 series later in fall this year. And with the launch inching closer, the rumor mill has started giving us the beginnings of what to expect from Huawei's response to the Galaxy Z Fold 2. In a new development, the Huawei Mate X2 was featured in detailed renders, along with its stylus.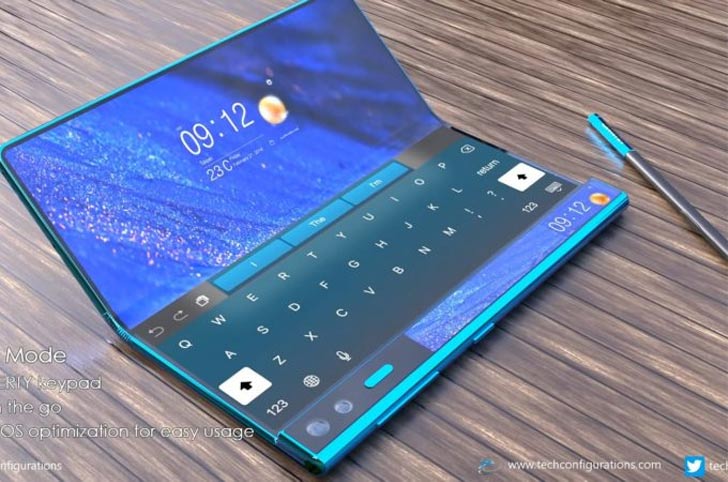 Published by the analyst Ross Young, the Mate X2 renders you're looking at resemble the lastest patent for an inward foldable phone filed by Huawei.
Based on these sources, the Mate X2 features a redesigned build. Instead of folding outwards as its predecessor did, the X2 folds inwards on itself, much like the Galaxy Fold and Z Fold 2.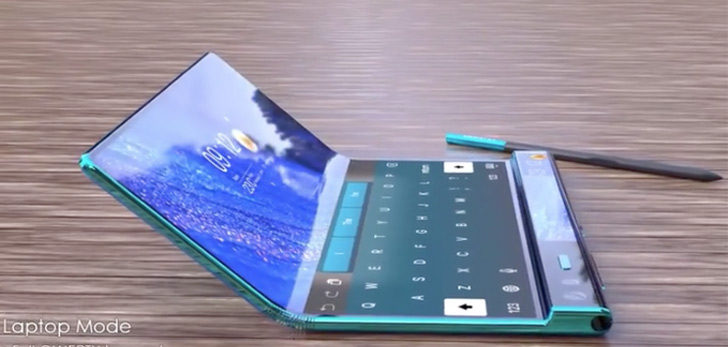 As seen in the images, a rectangular edge protrudes out to house the phone's stylus, two front-facing cameras, a strip-shaped secondary display, and the physical keys. The external screen showcases the weather, time, and certain notifications, but it's not a full-blown display — think the outer display of the Galaxy Z Flip but lengthened. One of the halves collapses in on itself to align almost perfectly with the raised edge. The Mate X2 is expected with a hefty Huawei Mobile price tag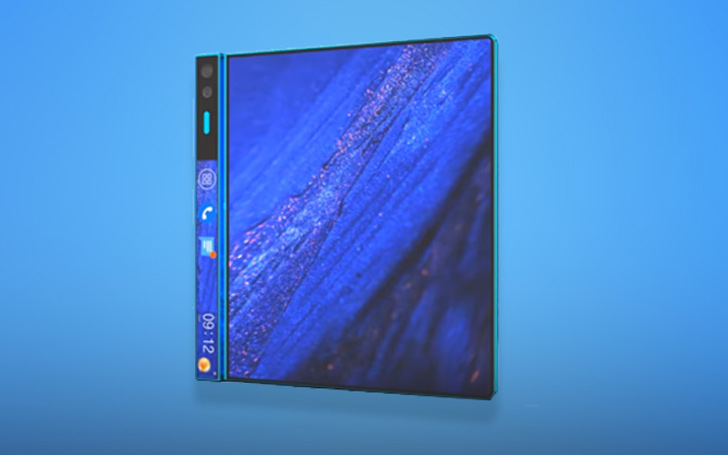 Huawei Mate X2's main display has wafer-thin bezels surrounding it, and its hinge can be folded halfway-in to utilize the 'Laptop Mode' — which divides the screen into two halves, one for the virtual keyboard and one for the display output.
No other details are known as of yet, but speculation suggests that the Mate X2 unfolds to reveal an 8.03" primary OLED panel that produces a 120Hz refresh rate.