Huawei is not the leading industry titan it once was. But the brand isn't fading into obscurity just yet. The Chinese phone maker dropped the new mid-range Nova series in the Fall. But it's not closed out for the year. Huawei is soon launching a brand new Mate foldable, among other electronics.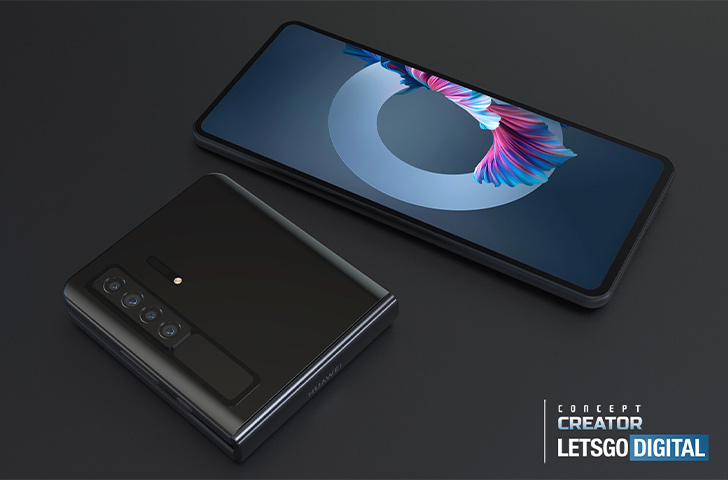 So far, the Mate series only features phone-to-tablet foldables. But the upcoming Huawei Mate V is a modern flip phone — think the Motorola Razr or the Samsung Galaxy Z Flip. The clamshell form factor is one of the more practical use cases for a foldable since it can fold into half its footprint. Not only is it more pocketable, but it also has the nostalgic appeal of the classic phones of yesteryear.
Huawei has managed to keep a tight lid on the Mate V. However, the European publication LetsGoDigital dug up a patent for the cooling system inside the Huawei Mate V. Huawei secured this patent back in 2020.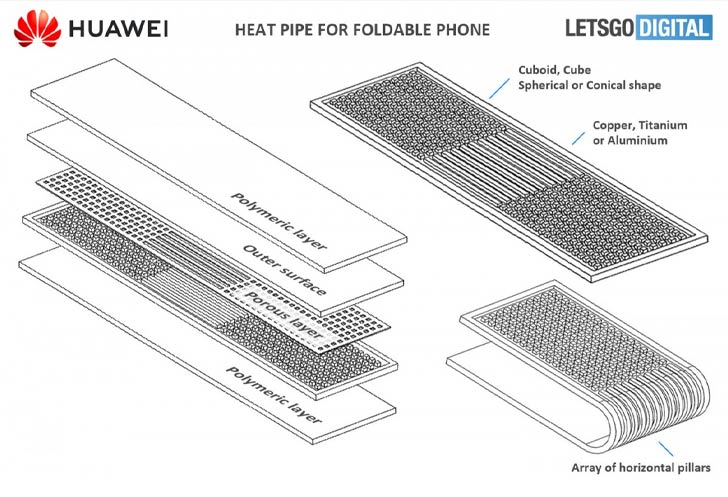 The documentation for the technology shows a heat pipe capable of folding along with Huawei's new foldable model. It's cutting-edge engineering because these components aren't usually flexible.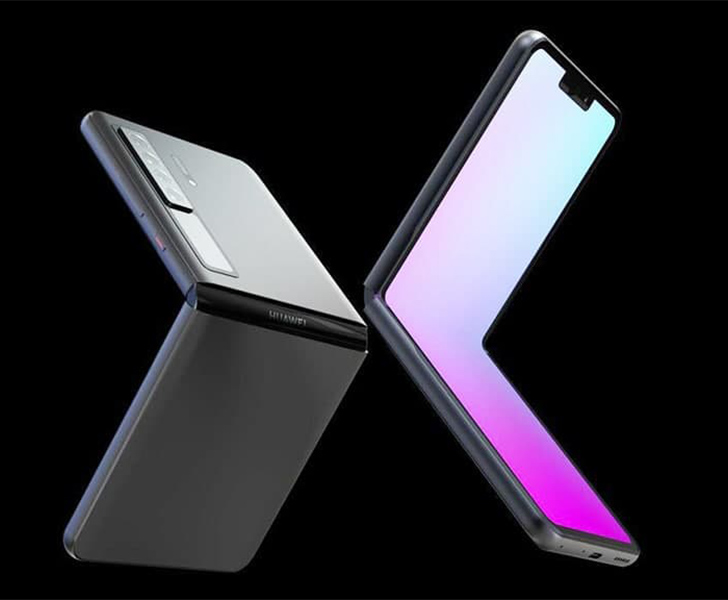 The publication also included a few mockups in their post. The images showcase a sharp, flat-edge design. Huawei Mate V has a cluster of four cameras arranged in a vertical cutout. The hinge, rocking Huawei's branding, is better than ever. Some renders lack a notch in the display, while others depict one.
Huawei Mate V will make its official debut at the big event slated for December 23. While the flip phone is the star of the show, Huawei will also unveil a smartwatch, fitness band, TV, and laptop at the event.