After two years of being on the U.S. entity list, Huawei sold off the Honor brand to help their smartphone business. With little hope of Trump's successor undoing the sanctions levied on it, Huawei's sales continue to decline. But the company has started exploring alternative strategies. It has plans to venture into the electric vehicle market, Reuters said.

Citing four anonymous sources, the publication reports that Huawei is in discussion with at least two state-backed electronic vehicle (or EV) manufacturers and could go to the market with their first models before 2021 ends.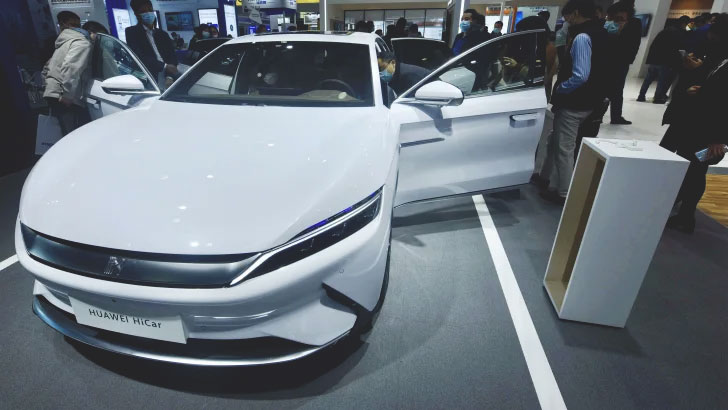 Richar Yu, the head of Huawei's smartphone business, is leading the project. Changan Automobile — a Chinese EV-maker that works with Ford Motors — and BAIC BluePark are the automakers who would manufacture Huawei-branded EVs in their plants.
Also, Huawei has been developing smart car software, telecommunication hardware, and sensors for years now, in partnership with General Motors, state-owned SAIC Motor, Mercedes-Benz, and others.
They've been hiring more and more auto engineers for two years. And now the company has started developing EVs in-house, according to Reuters sources. In this week alone, the tech giant secured four EV patents.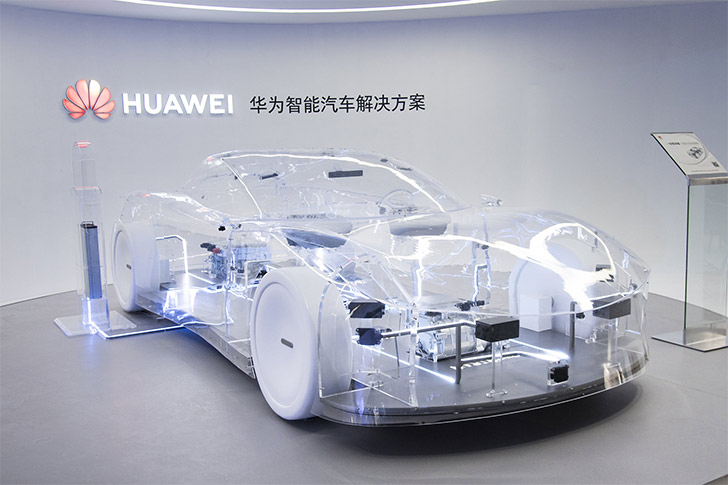 However, Huawei dismissed any strategy for making electric cars of their own. "Huawei is not a car manufacturer. However, through ICT (information and communications technology), we aim to be a digital car-oriented and new-added components provider, enabling car OEMs (original equipment manufacturers) to build better Vehicles," a Huawei spokesperson said.
The two aforementioned automobile companies refused to comment, but both their shares have climbed 8-10% since the news broke out.
China is currently the largest market for EVs; the sales are supposed to grow by 20% by 2025. So more Chinese technology companies are investing in this industry. Rumor has it that Xiaomi is also considering building an electric car of their own.