As the expected October launch for the iPhone 12 inches closer, more leaks keep pouring in (some legitimate, others, hoaxes featuring the iPhone 11 in custom boxy housings). The newest in this string of rumors is a clip revealing the alleged chassis for the iPhone 12 Pro. It gives us a look at not just the frame, but also the layout for the cameras and buttons.

These past few generations, Apple's designs have had a curved, smooth theme to them, but the upcoming series might veer from that language. As seen in the preview published by EverythingApplePro — as well as several early mockups.
The upcoming iPhone 12 Pro has perfectly flat edges with rounded corners. You might find it familiar because it is. It's a 'retro' build from the iconic iPhone 5 that Apple is reintroducing this season.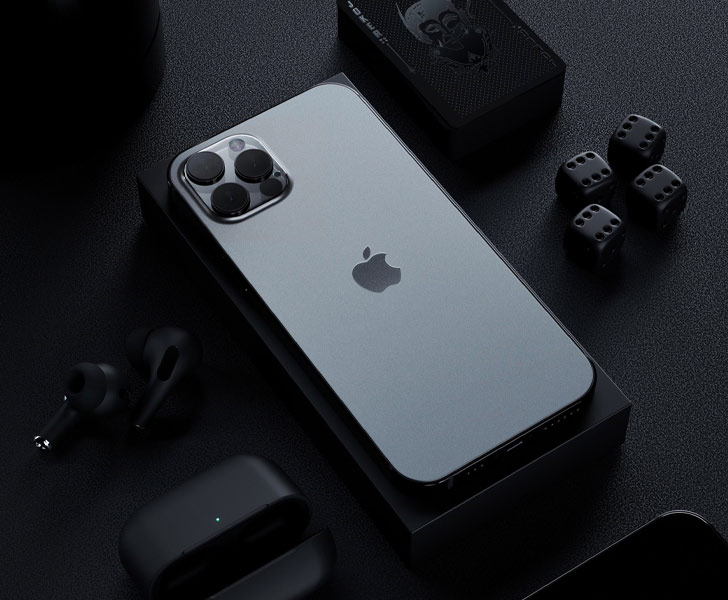 Our host flips the chassis over to reveal the back panel. But unlike the redesigned edges, there are few radical changes to be seen here. The camera placement is the same as the iPhone 11 Pro, save for an additional cutout below the third camera — presumably for the much-anticipated LiDAR sensor. At any rate, the triple-camera system is inherited, more or less.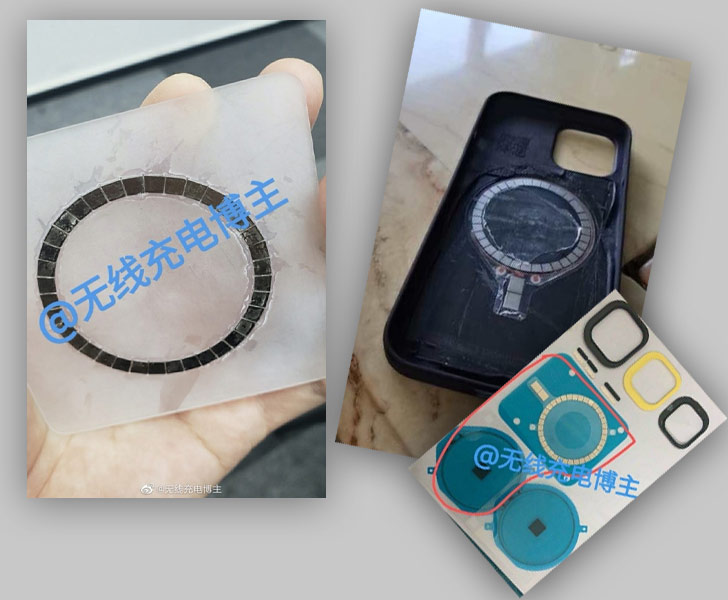 On the inside of the iPhone 12 frame, we find magnetic elements and a wireless charging coil. The idea of the magnetic augments is to let the phone stick to just the right spot on the wireless charging plate. It's a first-gen feature that needs a charger designed for it, pointing to the possibility of an official charging pad from Apple.
Beyond these details, we either have pure speculation or uncorroborated leaks. For instance, whether the wide wedge-notch is making a return for the third time remains anyone's guess. The same goes for the 'ProMotion' 120Hz refresh rate on iPhone 12 pro max and the flagship's 5G capabilities that vary across each variant (although it's a marketing gimmick rather than a feature for most consumers).