A leading global tech media has recently generated a report, forecasting about smartphone trends and innovations in the year 2020. According to the report out of several in-demand technological innovations, higher megapixels feature will be in the priority list of the customers. Where other smartphone brands are grappling hard to match pace in race of high tech and the creativity of products TECNO is already driving the trends through its innovative technology and prospective strategy.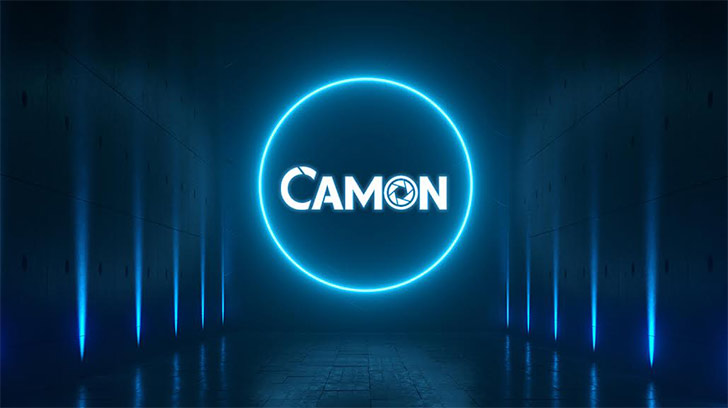 To compete with the rising demands of the people, various smartphone companies are coming up with innovative camera designs including motorized selfie pop-up, rear quad, and ultra-wide lens cameras. TECNO is already leading the trends, as its upcoming phone is equipped with all of these prioritized features.
Smartphone manufacturers tend to focus more on mobile photography. When it comes to buying a phone, camera quality and specs are considered as front and center. People are increasingly using social media platforms to share their cherished moments via candid snapshots and videos Therefore Tech companies are rushing to meet the trending needs of consumers by assembling high-megapixel cameras within their gadgets. The prediction of higher megapixels is fulfilled with TECNO, as with the brand's upcoming Camon series we can avail of a divine experience of 48-megapixels camera without any further delay.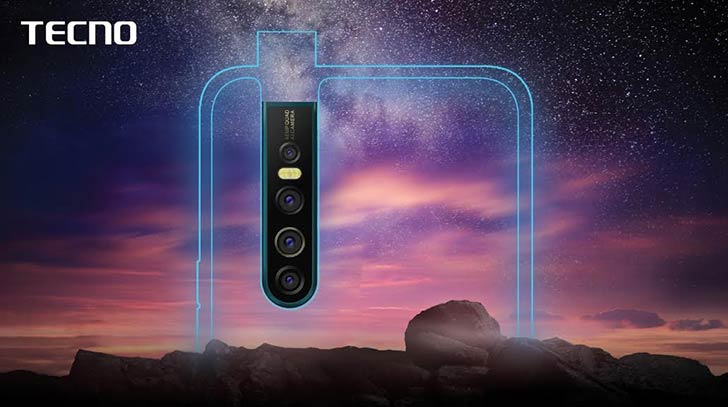 TECNO with its first flagship phone of 48 megapixels, will surely give a tough competition to its competitors in this race. In the presence of TECNO, a luxurious high megapixel phone can generally be seen in the hands of the common public. With its premium services and innovative products, the ground is all set for TECNO to further its dominance in the coming years.
---
CLICK HERE TO SEE
Tecno Mobile Prices In Pakistan
---