Xiaomi is always pushing the limits of what an entry-level smartphone can offer and their latest budget-minded offering proves it once again. We're talking about the all-new Redmi 8A. The official sources have announced the phone and its price tag in Pakistan. The handset was globally launched back in September and has finally found its way to the official mi online store in Pakistan. Here's everything you need to know.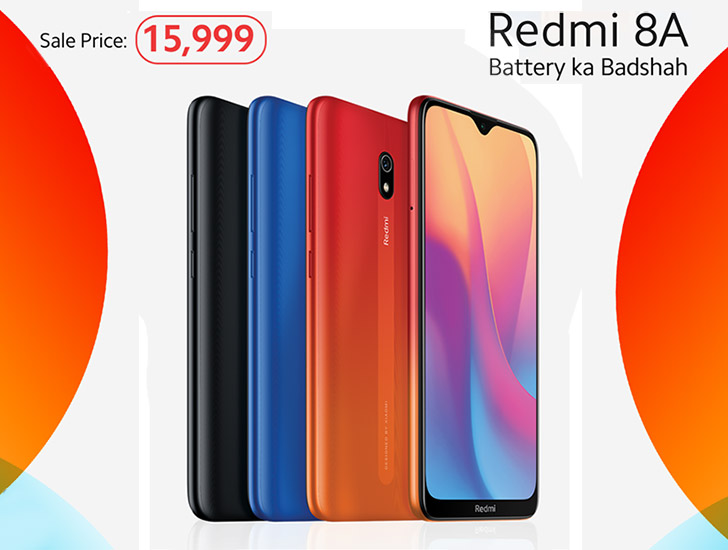 Let's talk design first. As WhatMobile also reported earlier (about two weeks ago), Xiaomi Redmi 8A offers a rather eye-catching modern design. You're looking at a 6.5-inch display featuring a compact drop-notch, minimal side-bezels, and a comparatively heavier chin. The phone itself doesn't exactly look 'monolithic' because the back-panel contrasts starkly with the front bezels.
On the back of the 8A, you'll notice a pill-shaped strip that extends down to the bottom of the device. Embedded inside this strip, is a single-camera module along with an LED flash. Granted, the single-camera design feels out of place in 2019, but what's important is the fact that while the phone may retail for cheap, it certainly doesn't feel cheaply made.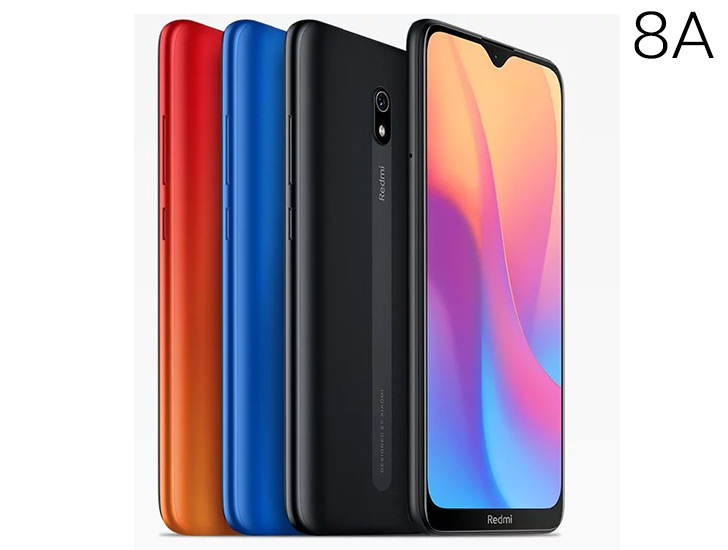 the Redmi 8A optics remain fairly unremarkable (and at times, even feel like a step back from the camera which sits on 8A's predecessor). The rear-facing camera produces decent 12 MP shots, while the front-facing selfie camera is housed inside the drop-notch maxes out at 8 MP.
As for the hardware, the 8A debuted with a modest Snapdragon 439 SoC, rounded off by up to 3 GB of RAM (there's a 2 GB variant available too, but it hardly suffices) and 32 GB of built-in storage. The performance might not be striking, but the Redmi 8A outstrips the rest with its best-in-class 5,000 mAh battery which supports a respectable 18W of fast-charging. One caveat though, since this model is an entry-level offering, it'll only be shipping with a 10W charger.
You'll find the back-panel available in three different hues, namely, Midnight Black, Ocean Blue, and Sunset Red. The official store is selling the Xiaomi Redmi 8A online at a discounted rate of 15,999 PKR instead of 17,999/-, at least for now, but the price could really go up once it reaches the offline stores.