Xiaomi's AndroidOne devices from the last year i.e the Mi A2 and Mi A2 lite have already made their mark. It's a new year with newer innovations and new beginnings so Xiaomi is also working on its next batch of the AndroidOne successors. The latest information suggests that the Xiaomi Mi A3 And Mi A3 Lite might appear with in-display fingerprint scanners apart from having a stock android.
The folks at XDA-Developers have shared a piece of news, based on reliable sources that Xiaomi is currently working on not two but three smartphones. The third one is only known by the code name "pysix" and we don't really have the actual name yet but the remaining two are identified as A3 and Xiaomi A3 lite with code names bamboo_sprout and cosmos_sprout. The word "sprout" in a code name always suggest the smartphones to be running on AndroidOne.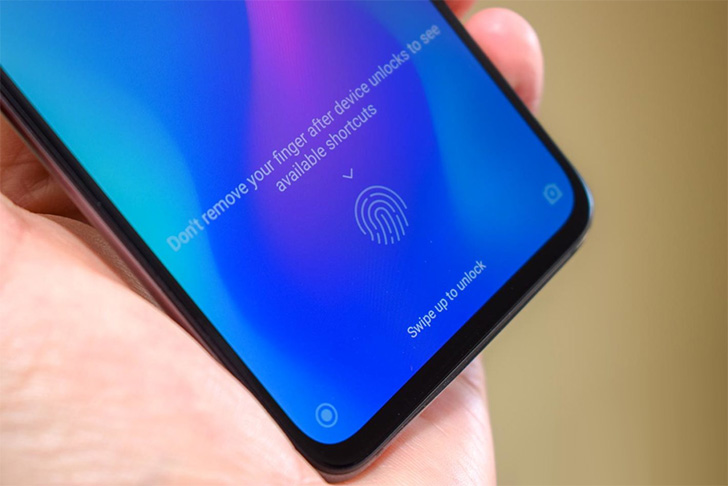 All three smartphones are being tested with "fod" short for fingerprint-on-display. The variant Pyxis will not run on the Android One and would be released for the Chinese market only. It could be the successor of either Xiaomi Mi 6X or Xiaomi Mi 7X but we can't be 100% sure. However, the other two devices bamboo_sprout and cosmos_sprout are said to be the Xiaomi Mi A3 and Mi A3 Lite.
---
CLICK HERE TO SEE
Xiaomi Mi A3's Leaked Specs & Expected Price
---
Apart from the in-display fingerprint scanners, all three Xiaomi smartphones are expected to have a 32 Mega-pixel front camera with 4-in-1 pixel binning support. The hardware tests reveal it to be outputting a resolution of 6560 x 4928 pixels. The Xiaomi Mi A3 is also said to be getting a Qualcomm Snapdragon 670/675. The liter version A3 is expected to run on a Snapdragon 632/636, or even the 660 chipsets, but for now, these are all just guesses. For more comprehensive and exact details we'll have to wait for the launch. No exact dates are available yet on the premiere, however, all three devices are scheduled for the coming summer.
---
CLICK HERE TO SEE
Xiaomi Mi A3 Lite's Leaked Specs & Expected Price
---