Ever since it came out in fall this year, the entry-level Vivo Y20 has become a template for new budget phones. Vivo keeps swapping out the chipset inside and introducing Y20 with new titles in different markets. After the tweaked Y20s, Y20i, and the still-recent Y20 (2021), Vivo just released the Y20A in India.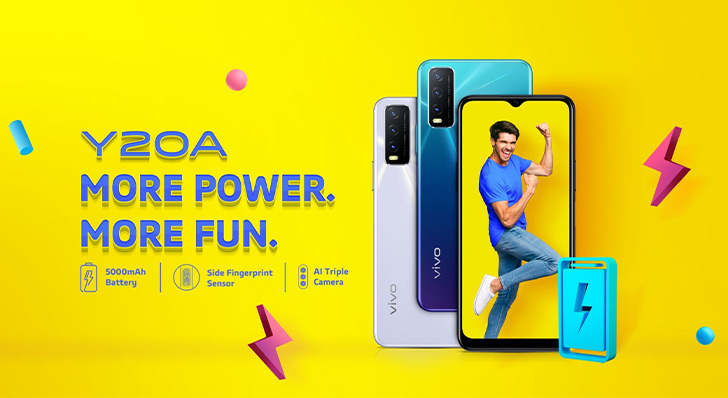 Instead of the Snapdragon 460, The newest Vivo Y20A edition has the three-year-old Snapdragon 439 powering it. It was Qualcomm's first 12nm microchip, and because it's old-gen, it only supports microUSB 2.0. Despite the lower-end chip though, it's priced the same as the Y20 in Pakistan — more on that in a few. The 4GB of memory has been trimmed down to 3GB as well.
Save for the chipset and RAM downgrades, the Y20A is essentially the same phone as the other Y20 editions in this lineup. You have a triple camera in a boxy plate on the back. And a notched screen on the front. The squared-off shell comes in the recycled Dawn White and Nebula Blue colorways. A thumbprint scanner is embedded into the frame, advertised to unlock in only 0.26s.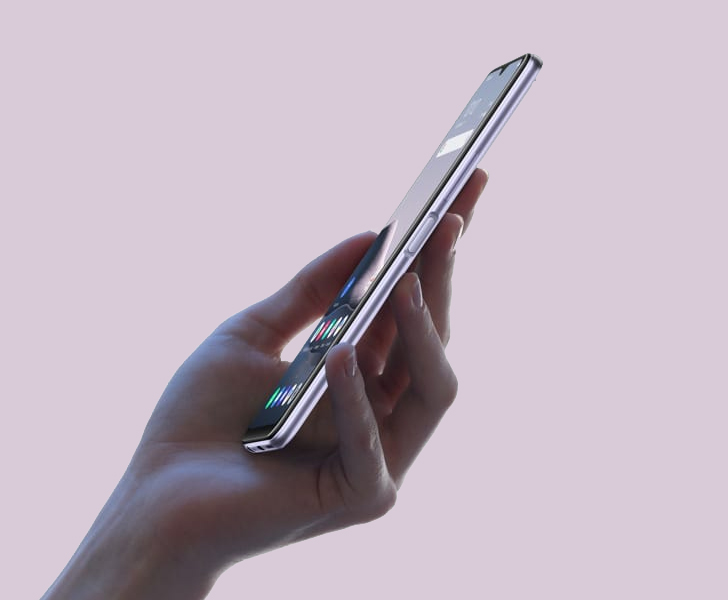 On the New Vivo Y20A, you're looking at a 6.51" screen with an IPS LCD underneath, reaching a 720P resolution, at a standard 60Hz refresh rate. The front camera on the vivo new model 2021 has a decent f/1.8 aperture and an 8MP sensor behind it.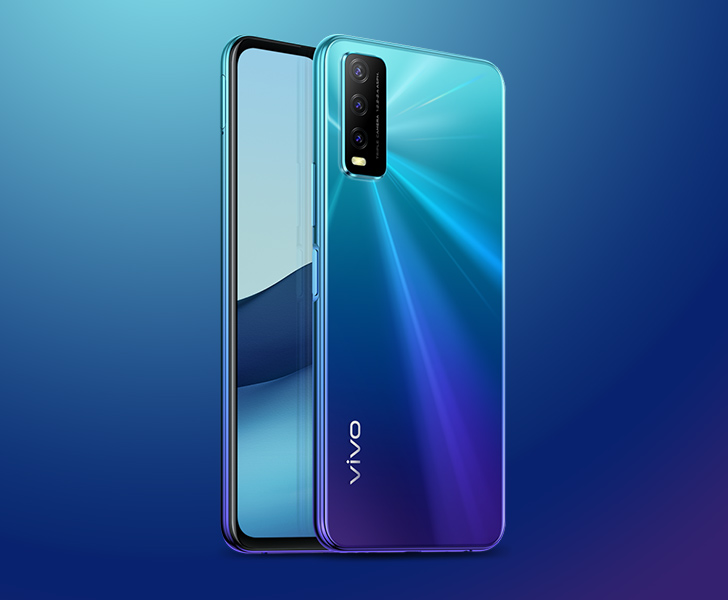 But, the rear camera system is thoroughly underwhelming. The Y20A features a standard unit and a pair of low-res cameras. The primary camera has a narrow f/2.2 lens, combined with a 13MP sensor. And the 2MP duo is tacked on for macro shots and to simulate software-generated depth of field. Since the chipset is old, the Y20A doesn't support night mode.
Vivo Y20 runs on a 5000 mAh battery, without any support for fast charging. It has 64GB of expandable storage. And Vivo ships it with the FunTouchOS 11, based on Android10. It starts from INR 11,490 (~ Rs. 25,000).