Vivo Y1s is the cheapest smartphone Vivo currently makes. When it quietly launched in India a few months back, WhatMobile predicted that it is coming to Pakistan next. The entry-level Y1s is now silently made available nationwide. Here are the pricing and features.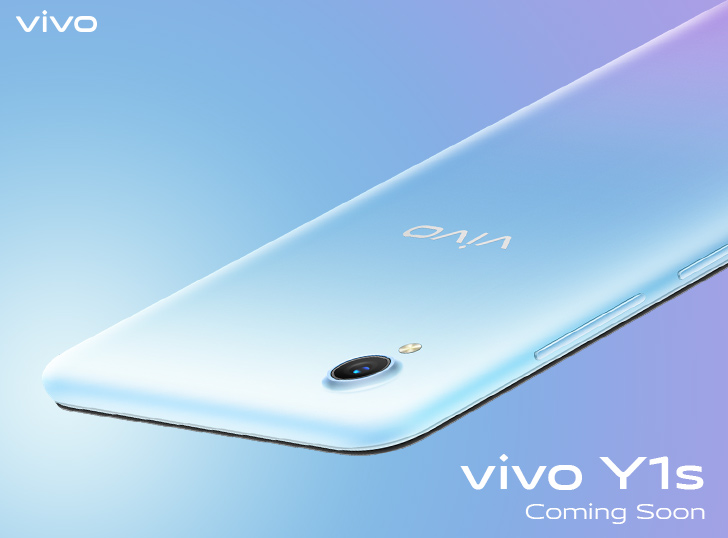 Vivo Y1s has landed in Pakistan and is now available in the offline market, The all-new handset will take Vivo Y12s's place as the most affordable phone in Vivo Pakistan's catalog when it does.
The Y1s has a clean, minimalist design. Most low-end phones mimic premium flagship designs. Manufacturers needlessly tack on 2MP sensors (or even 'AI' lenses) to pad the camera count. In turn, this makes the camera housings too oversized and intricate. But not Vivo Y1s. Instead, a simple ring houses the 13MP single camera.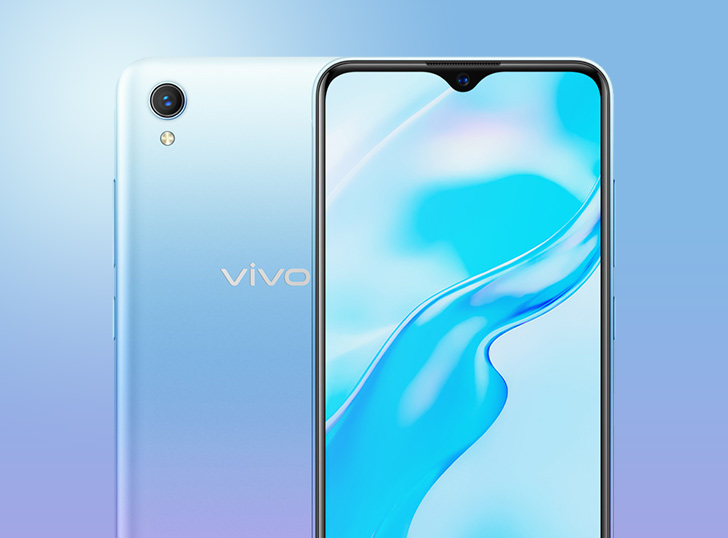 To match the aesthetic, Vivo Y1s has round corners and edges. The 'Aurora Blue' edition comes with a soft, matte blue-to-pink finish. The turquoise green aesthetic is more glossy and solemn. Flip the new Vivo mobile phone over to find yet another notch bleeding into the display. The camera it encases is 5MP. You're looking at a generic 6.22" 720P screen.
Save for its design, Vivo Y1s doesn't stand out in a sea of phones with similar specs. It offers barebones features on both the software and hardware fronts. The cameras don't have a night mode, the fingerprint reader is missing, and the chipset is almost three years old.
Vivo Y1s starts from 15,999 in Pakistan. With 32GB of expandable storage, it's available in a 2GB option. You can unlock the phone with 2D FaceID. The battery capacity is 4030 mAh — again on the lower end, even for its price point.