After Launching the 4GB variant of Vivo S1 in Pakistan last week, Vivo officially unveiled the NEX 3 globally, just two days ago and it's already making rounds on the internet. Speculations suggested that this smartphone will be a game-changer. And from the looks of it, it certainly has the chops for it.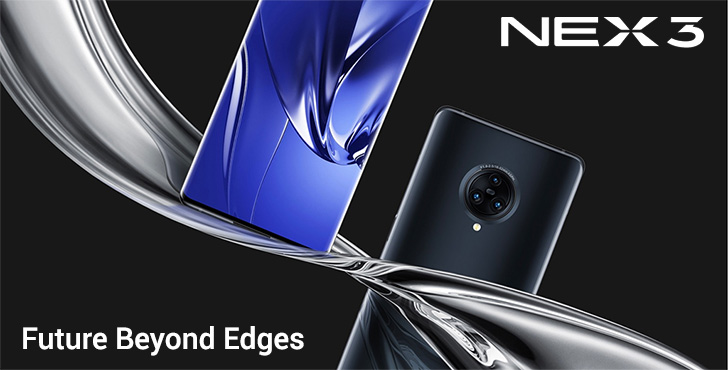 While its impressive water-fall full view display with its incredible 99.6 percent screen-to-body ratio, is making headlines, Vivo NEX 3 has broken another record. It has beaten both ASUS ROG II and Xiaomi Black Shark II on AnTuTu Benchmark, with a score of nearly 500,000 points.
Benchmark is an application, which allows you to measure your smartphone's performance in terms of numbers. And NEX 3 scored precisely 493,787 points, which places it at the top of AnTuTu rankings. Said another way: this flagship device is the fastest smartphone on the planet right now.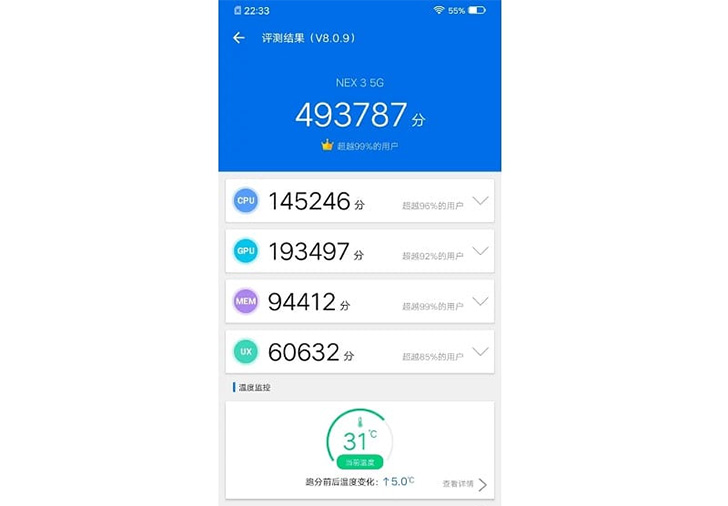 The NEX 3 which climbed to the top is powered by a Qualcomm Snapdragon 855+ chip with an 8GB/256GB memory configuration. The phone, however, comes in another variant with 12 GB of RAM. So it won't come as a big surprise if the 12 GB variant surpasses the 50,000 score, because phones with higher memory configurations tend to score better.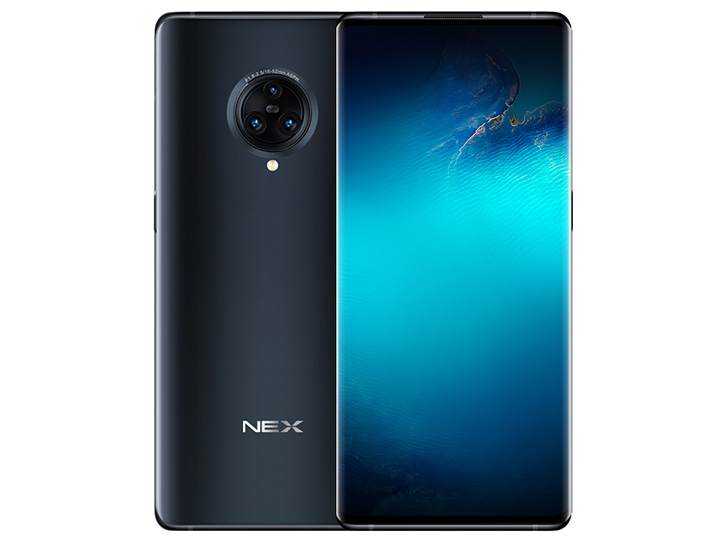 Vivo has made some fairly radical choices with the NEX 3, in terms of design and performance – the insane screen-to-body ratio and the decision to lop off physical buttons, for example. Why is that important? Well, if this phone doesn't fade into obscurity (which is unlikely), this next-gen device could blaze the trail for the future of smartphones.
There are no confirmed reports of the handset landing soon in Pakistan but in case it does, we'll update you as soon as we hear anything. Do you think this flagship will change the game? Let us know in the comments below!