In its final six days in the office, the Trump administration blacklisted Xiaomi and eight other Chinese companies. It's now a Chinese Communist military company, according to the new designation. This blacklist is different from the entity list which Huawei is on. So as of yet, Xiaomi can import U.S technology.

Last year, among the declining sales of Huawei, Xiaomi surpassed Apple as the third-largest smartphone maker in the global market. However, under an executive order that Trump previously signed, American citizens cannot invest in Xiaomi Corp. And they will have to divest their securities by November 11, 2021, Reuters reported.
Xiaomi shares have fallen by 14% and 11% in the U.S. and Hong Kong, respectively. Qualcomm is also an investor in Xiaomi.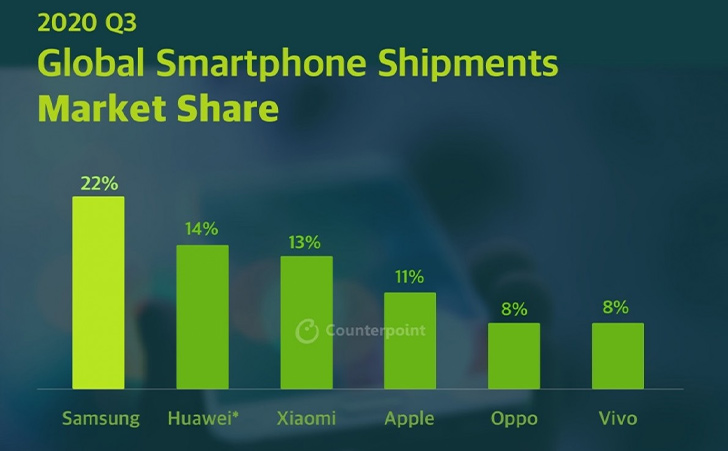 Most companies on the list, deemed a threat to national security, are related to infrastructure — oil, aircraft, and semiconductor. Xiaomi is the only consumer product manufacturer on the economic blacklist.
While the Department of Defense explained how the oil company has ties with the military, no obvious connections were presented for Xiaomi. The list has existed since 1999 and was granted power by the executive order.
Xiaomi responded by denying any military affiliations or connections. "The company reiterates that it provides products and services for civilian and commercial use", the statement reads. Xiaomi will make further announcements, if appropriate. In the meantime, the company is taking action to protect its interests and of its shareholders.
Xiaomi has had time to prepare for the worst. The company has already been investing in semiconductor manufacturing, according to Xiaomi's global product manager.