It's been almost a year since the Trump administration started making efforts to prevent Huawei from getting into their next-gen networks, and those of U.S. allies. But now that Britain has decided to allow Huawei's equipment on their 5G networks, the U.S. government seems to be switching tactics. A White House official has claimed that the U.S. can prove that Huawei has access to secret backdoors built into the systems that it maintains, which it can use to obtain sensitive data.

Multiple U.S. officials have long maintained that Huawei has access to private data that flows on its network, but they never presented tangible proof. But in his statement, the national security adviser, Robert C. O'Brien, said that the U.S. government could prove that Huawei can extract sensitive information from its communications networks worldwide.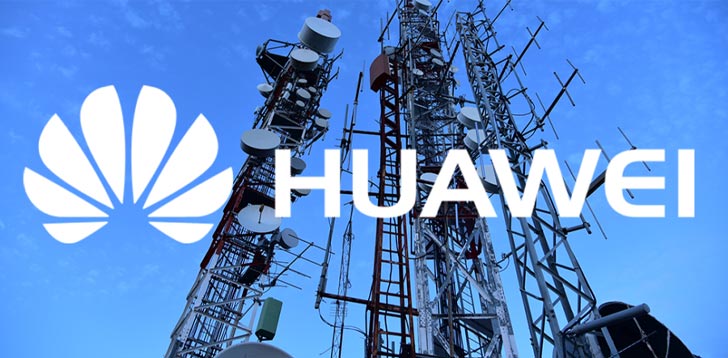 Huawei keeps denying the presence of these backdoors, claiming it does not answer to the Chinese government or spy for it. But Mr. O' Brien went on record to say, "Strategically, we see a company that can use its position in the market to advance the aims of the Chinese Communist Party." The official didn't reveal any technical details, aside from confirming that the equipment in question runs on 4G.
A report detailing the information about these backdoors has been published on The Wall Street Journal. As per the report, the information regarding this networking gear was kept highly-classified until now. And American officials have now shared the intel with its allies, including the U.K. and Germany.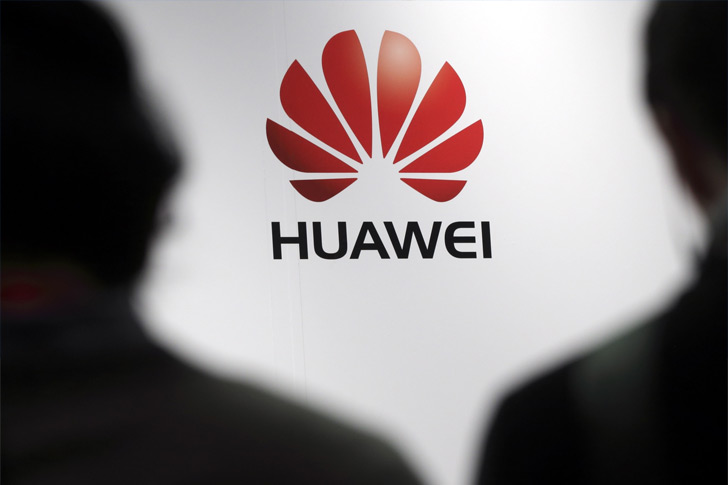 Note that telecom-equipment manufacturers are legally bound to build backdoors into their infrastructure for law enforcement to use when required. However, these manufacturers can't access the data unless the network carrier agrees to it. The Journal says that the Huawei equipment is built in a way that the manufacturer retains access to the backdoors without the network carrier's consent. A Huawei official responded to these allegations saying 'No Huawei employee is allowed to access the network without explicit approval from the network operator.'
With the tensions between the U.S. government and Huawei at an all-time high, it doesn't look like the trade ban will be lifted anytime soon.