Only days after the U.S. government accused Huawei of maintaining illegal backdoors on their networks, it has now slapped the Chinese tech giant with conspiracy and racketeering charges for stealing trade secrets from six U.S. based firms over the past decade.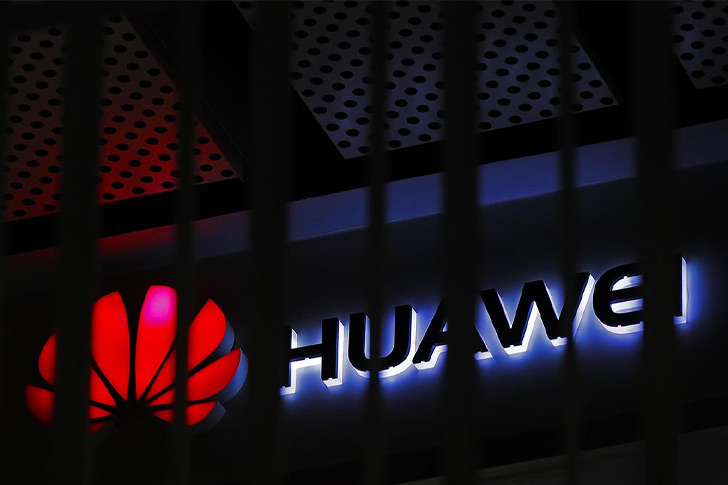 Huawei has been indicted on 16 counts under the RICO (Racketeer Influenced and Corrupt Organizations) Act, that date back to early 2000. The Justice Department explained that the charges relate to Huawei and its subsidiaries attempting to steal intellectual property (such as robotics and source code) from six American tech companies. The statement didn't identify any of the companies, but the New York Times reports that among the companies are Motorola, T-Mobile, Fujitsu, Quintel Technology, Cisco Systems, and CNEX Labs. As per the DOJ, Huawei has been operating a decades-long criminal enterprise.
Washington has been cracking down hard on Huawei and considering it's already viewed as a threat to national security, things aren't looking up for the Chinese telecommunication firm. If convicted of theft and fraud, Huawei will lose access to the U.S. financial system, and once the American banks block Huawei, it'll make it a challenge for Huawei to do business around the world.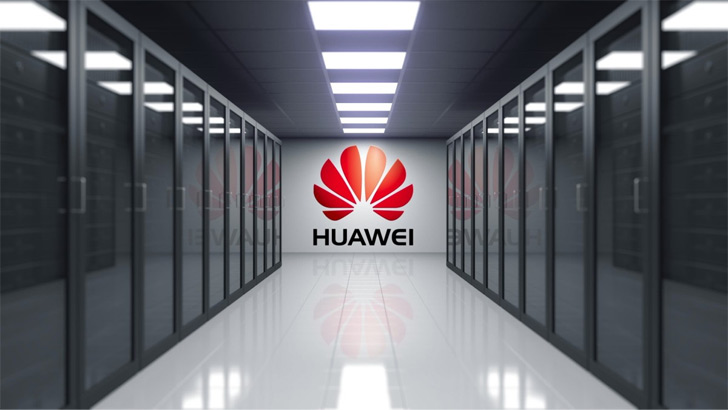 Huawei officials responded to these allegations, saying that these new charges are part of a more extensive campaign to 'carpet bomb Huawei out of existence.' The company further said that 'the charges are over racketeering are nothing more than a contrived repackaging of a handful of civil allegations that are almost 20 years old.'
In related news, Huawei is getting an extension on its temporary general license, which lets it conduct business with U.S. firms. This would be the fourth instance in the series of reprieves that the U.S. Commerce Department has issued. The first three of these extensions were 90-day reprieves, but this time around, Huawei only gets 45 days.