If you found the 64 MP sensor sitting on the upcoming Realme XT impressive, Samsung has just raised the bar for high-end cameras. Reportedly, Samsung has a 108-megapixel Isocell Bright HMX sensor in the works, and if rumors are to be believed, this sensor might debut with the upcoming Galaxy S11.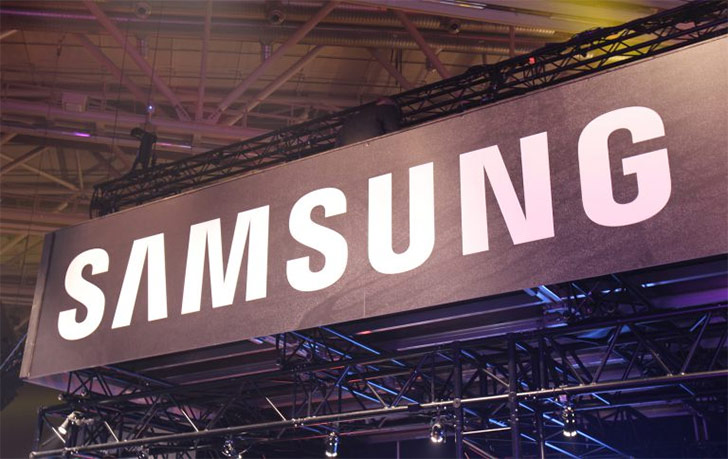 Why is this technology a game-changer? Should it go mainstream, it would mark the first camera sensor in the world to pack more than 100 million pixels. That's the size of a regular billboard! Samsung Galaxy S11 won't be arriving before 2020, however, reports suggest that the phone will be sporting a quad-camera setup with this 108-megapixel sensor as the centerpiece, along with a periscope lens featuring 10X lossless zoom. Other speculations point to a 5X zoom as well. Simply put, the camera should click photos with up to 5X zoom without losing any quality.
Right now it seems like Xiaomi will be the first manufacturer to launch this cutting-edge technology from Samsung mobile in one of their upcoming smartphones. If all goes well, a smartphone stocked with a 108-megapixel sensor might be available for purchase before Galaxy S11 hits the market. The Mi Mix Alpha, which has already been confirmed for launch later on by Xiaomi.
Coming back to the Samsung S11, if it does come with the ultra-high pixel count, it would be a phenomenal jump from the 16-megapixel sensor sitting on its predecessor the Samsung Galaxy S10. This fact does cast some doubt over the credibility of these rumors because Samsung is unlikely to take a step this big when it is only pumping out mid-ranged Smartphones like the A-series to rival the higher pixel counts on most Chinese brands.
Well its too early to brag about the rest of the specification or predicting the Samsung Galaxy S11 Price in Pakistan. While some rumors also say that maybe the Galaxy S and Galaxy Note lineup will be united next year and a new lineup with the S Pen will be seen as early as spring.