TECNO's popular campaign 'Cricket Super Star challenge' has finally reached its final stop, Iqra University Islamabad. Umer Gul, who is one of the greatest fast bowlers, showed his keenness to become part of the Islamabad challenge, after witnessing the massive thrill and hype of this cricket challenge in Lahore and Karachi.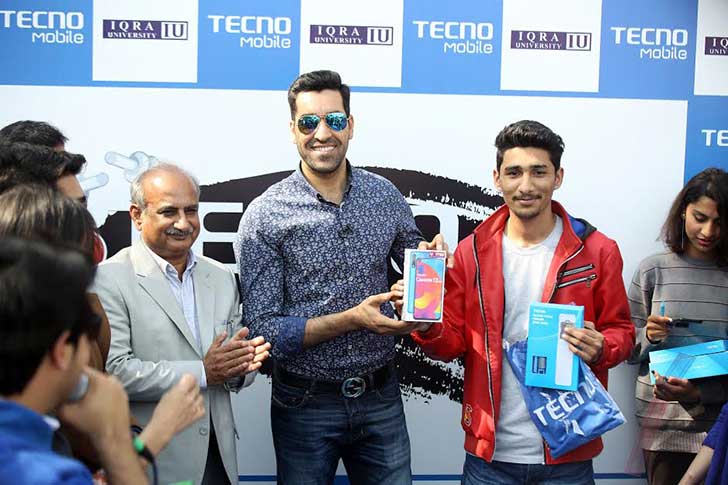 TECNO's cricket fever breaks all popularity records in Islamabad. Umer Gul, a daring, tough and fiercely talented cricketer is considered one of the finest Pakistani fast bowlers. The exciting activities, enthralling cricket combats and spellbinding presence of Umer Gul were appealing for students.
TECNO's General Manager, Creek ma shared his thoughts on this roaring campaign: "I am delighted to witness the student's generous participation in the 'Real-time cricket challenge'. We as a brand are very satisfied with receiving tremendous campaign responses, nationwide. The brand is looking forward to continuous customer support and assures perpetual quality service to its consumers."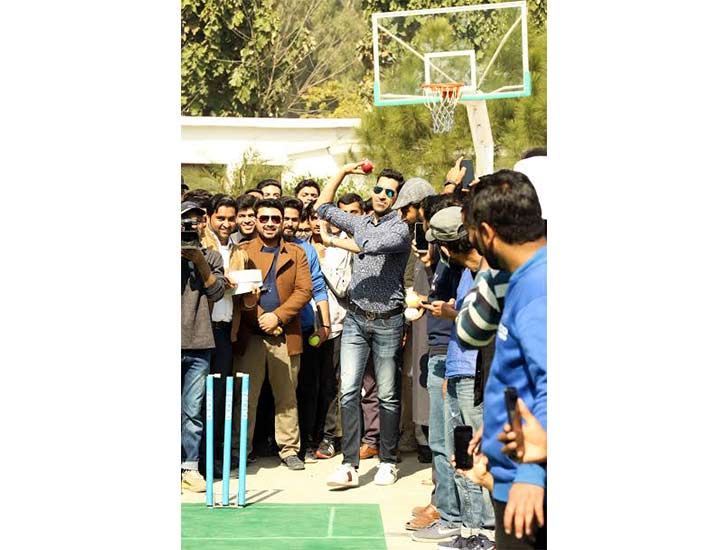 The atmosphere at Iqra University was so charged and exhilarating. Students were passionate to become part of this real-time cricket challenge. Umer Gul was very delighted to meet youngsters and their love for cricket.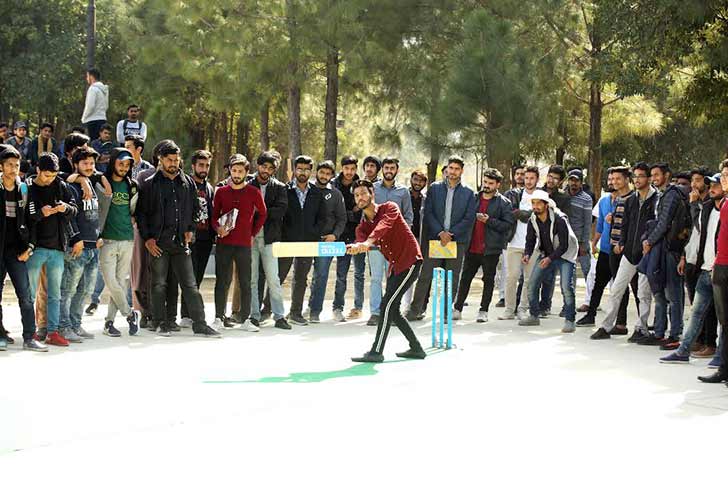 Students participated with full fervor in all the performed challenges and fun activities. The College management and students were thankful to TECNO for organizing such an impressive event. Umer Gul also distributed prizes to the game winners and appreciated TECNO for promoting Cricket among youngsters in a unique way.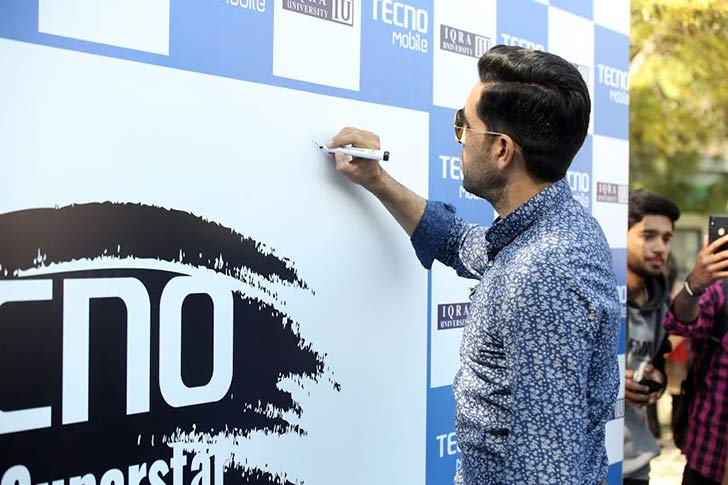 The campaign finally concluded on a positive note, bagging massive appreciation and love nationwide.TECNO is receiving profuse feedback on all social media platforms. Students from other universities and cities are requesting TECNO to organize such spectacular events in their universities too
---
CLICK HERE TO SEE
Tecno Mobile Prices In Pakistan
---
The TECNO is surely a trendsetter in the market, the brand is now planning to bring more such enthralling and exciting campaigns for its valuable customers.