The tech streets of Pakistan are buzzing, and Sparx is the name on everyone's lips. The brand has just introduced its latest brainchild – the Sparx Neo 8, a device brimming with modern features, promising to redefine the mid-range smartphone market. Here's everything you need to know about the device.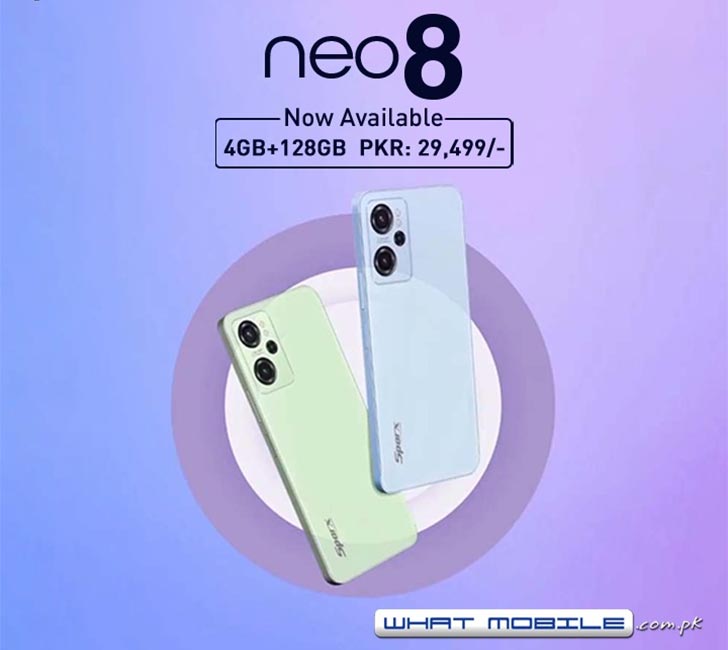 When it comes to photography, the Neo 8 doesn't play around. Its triple camera setup, anchored by a 13MP primary sensor, ensures pop, details, and vibrancy in your photos. For selfie enthusiasts, the 8MP front-facing lens will make face portraits Instagram-ready.
Apart from being a pretty face, at its heart, the Neo 8 pulsates with the Helio G25 octa-core processor, seamlessly catering to heavy multitasking and demanding apps. A generous 4GB RAM with a spacious 128GB ROM ensures efficient multitasking and ample room for all your files, photos, and apps.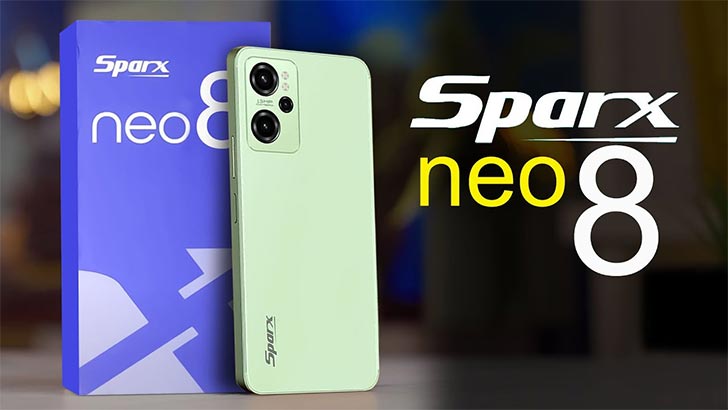 For those who consume media content endlessly, the Neo 8's expansive 6.56" display is a game-changer. Users can dive into movies, games, or ebooks and experience HD+ visuals with immersion and stunning clarity on the Sparx new budget mobile.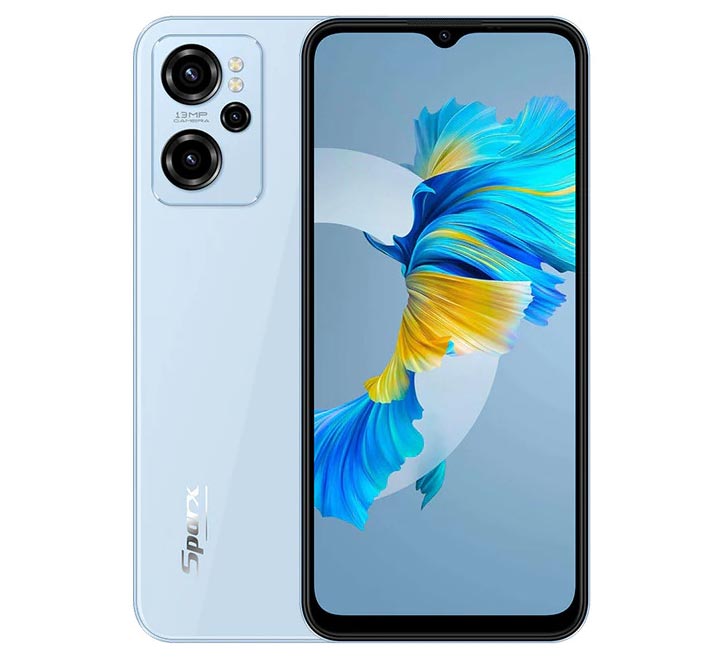 The features would not matter if the phone ran out of juice halfway through the day. But don't worry, Neo 8's hefty 5000mAh battery can withstand the long haul. It's the kind of battery life that lets you live life off the plug and on the move.
Wrapping things up, Sparx seems to have cooked up a stellar formula with the Neo 8, combining stellar features without breaking the bank. For those eager to get their hands on this gem, it comes with a price tag that's hard to resist: Rs 29,500/-. The available color options include Breeze Blue and Zen Green.