With the announcement of the Galaxy A family, Samsung was all ready to put an end to the J series. Yesterday, the company has officially announced the end to the Galaxy J line and that A series is ready to replace it with far better quality and more features.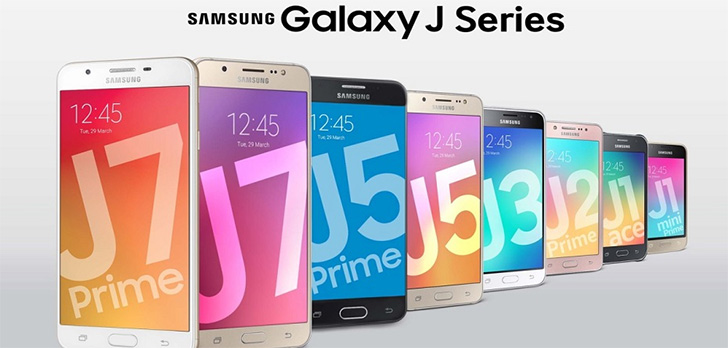 Samsung first launched the Galaxy A lineup back in in 2014 where they released mid-range smartphones with high-quality design and features. The J series, on the other hand, got popular initially but was not able to compete later on with the emerging Chinese handsets with better specs and hardware. That's the main reason why Koreans decided on a complete makeover of their low-end devices in terms of design and features. A series was better received by users so the company decided to merge the J series into A and gave it a complete overhaul to stay in the game.
The new lineup will allow Samsung to compete with Chinese manufacturers like Huawei, Xiaomi, Oppo and Vivo. Below is the official video link, The confirmation comes from the Samsung Malaysia's official YouTube channel where the video clearly states that the Galaxy J series has now become the Galaxy A series.

---
ClICK HERE TO SEE
Samsung Galaxy A10's Official Specs & Retail Price
---
Though some of the Galaxy A devices have already been released in few countries, The series will officially be launched on 10 of April in Milan and São Paulo. Samsung Galaxy A10, A30 and A50 have already made it to Pakistan whereas the Galaxy A20 and A40 also got released in few countries. The more expensive ones like Galaxy A70 and the Galaxy A90 will be launched on 10th and will be the main focus of the event.
---
ClICK HERE TO SEE
Samsung Galaxy A90's rumored Specs & Expected Price
---