There were no new Galaxy Note phones released this year. Rumor has it that Samsung pulled the plug on the Galaxy Note series. But the Note might not be dead just yet. A new leak suggests that Samsung included the 'Note' name into the Galaxy S series. The upcoming Samsung Galaxy S22 Ultra will allegedly be called Galaxy S22 Note.
Tron, also known as @FrontTron, tweeted that the Galaxy S22 Ultra will launch as the Samsung Galaxy S22 Note.
Despite the names, the flagship phone is essentially a Galaxy Note. Samsung axed the line in the first place because the Galaxy Note and Galaxy S shared most of their specifications. The cylindrical, boxy design and the iconic S-pen were the only distinctive features of the Note. And they've both been ported over to the new Galaxy S series.

The latest Samsung Note mobile (previously the Ultra) stands out from the other two Galaxy S22 phones. Not just in design but also the dedicated slot for housing the S Pen stylus. It's fully integrated into the phone now, not tacked on as an accessory.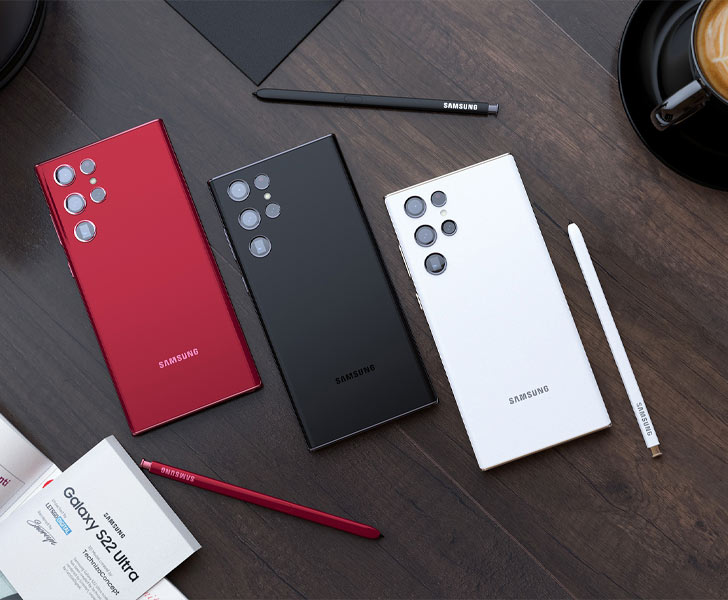 Samsung has ditched the elaborate camera bump for a neat, minimalistic lens cluster that sticks out of the casing. It's a quad-camera made of 108MP wide, 12MP ultra-wide, and two 10MP telephoto lenses. The boxy build curves along the edges. The display has a pinhole cutout in the middle and minimal bezels.
The new naming scheme streamlines Samsung's flagship line, clearly separating the traditional phones from foldables. And the Galaxy Note lives on under the S-series.