Samsung is expected to unveil the Galaxy S11 in February and as the release date for the upcoming flagship closes in, leaks are popping up like clockwork. We know the camera details, the 5G capabilities, the partial spec sheet, and now the latest leak by Evan Bass claims that the S11, like its predecessors, will be arriving with three different variants -- each with their own display size and Samsung Price Tag.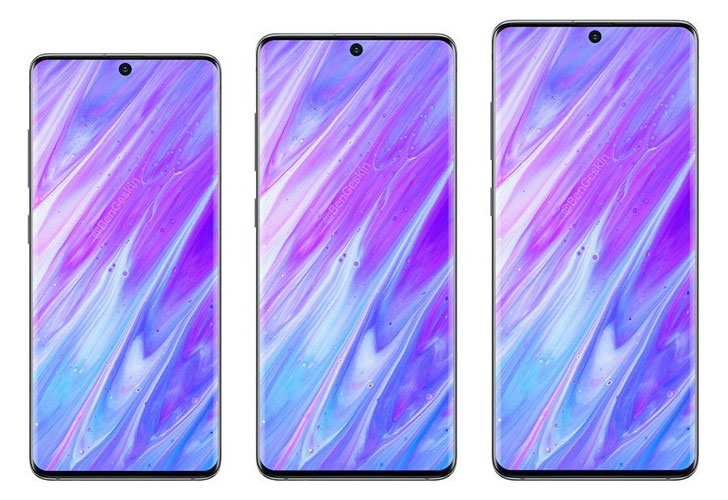 As per the tip, the Samsung Galaxy S11 will be offered in 6.4-inch, 6.7-inch, and 6.9-inch options, each corresponding to a variant. If the past releases are anything to go by, the smallest screen size will bear the 'e' moniker while the one measuring 6.9-inch should be the S11 Plus.
This leak corroborates renders shared by Benjamin Geskin which showcase three handsets with incrementing screen sizes. The same renders also claim that all three variants will feature curved displays, as opposed to the still-recent Galaxy S10e variant which debuted with a commonplace flat panel.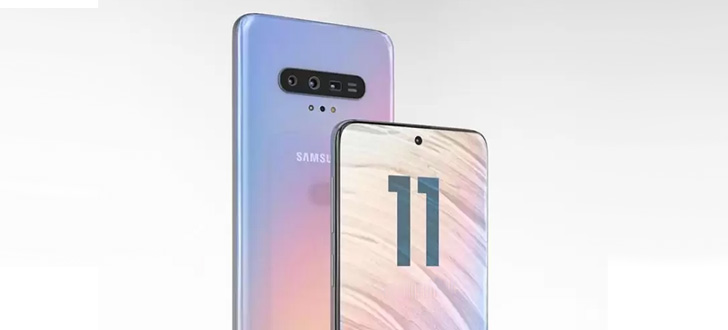 Another credible tweet claims that the back panel on the standard Galaxy S11 will be available in blue, gray, and black colors while the S11e will debut with a more colorful palette: pink, gray, and blue.
Speaking of design, you're looking at a pill-style twin camera setup on the front and a similar pill-shaped quad-camera arrangement on the back. As WhatMobile noted earlier, the primary shooter on this quad-camera package will max out at a whopping 108 megapixels and will be accompanied by a 5X 'optical' zoom. Another report confirmed that this optical zoom will be fused with digital zoom to bring something called 'Space Zoom', likely intended for photography of the night sky.
Although there are three different variants when it comes to design and dimensions, you're looking at five different variants in terms of connectivity. The base and standard variants will debut with both 4G and 5G iterations but the S11+ will only be introduced in a 5G version, bringing the total number of handsets to 5.