The still recent Samsung Galaxy S10 was the last flagship offering from Samsung for 2019, but the Korean tech giant already has its successor – the Galaxy S11, in the works. As per a report from SamMobile, the phone is scheduled for debut as early as February next year.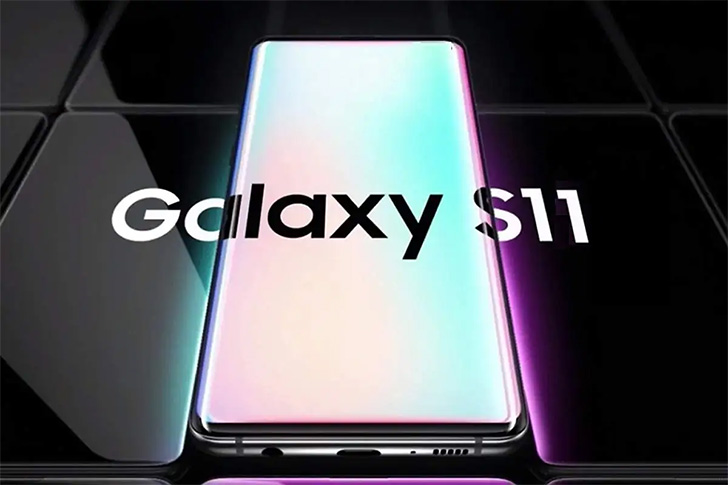 If these reports pan out, it would mean that Korean Giant is sticking to its release schedule by launching Samsung Galaxy S11 during the third week of February as it did for S10. The launch would venue would probably be the same as this year – San Francisco. Even though the S11 lineup won't be out in the wild before the 18th of February 2020, leaks have already started to pop up. The rumor mill has suggested that the S11 will be the first phone to introduce OneUI 2.1 – Samsung's Android 10 based UI.
Other rumors surrounding the optics package point to the world's first 108-megapixel sensor which would also debut with the Galaxy S11. There are also reports which claim that the S11 will come with a periscope lens featuring a 5X lossless zoom. Apparently, the lens is being tested and manufactured by MecaTech systems which also designs and produces time-of-flight sensors.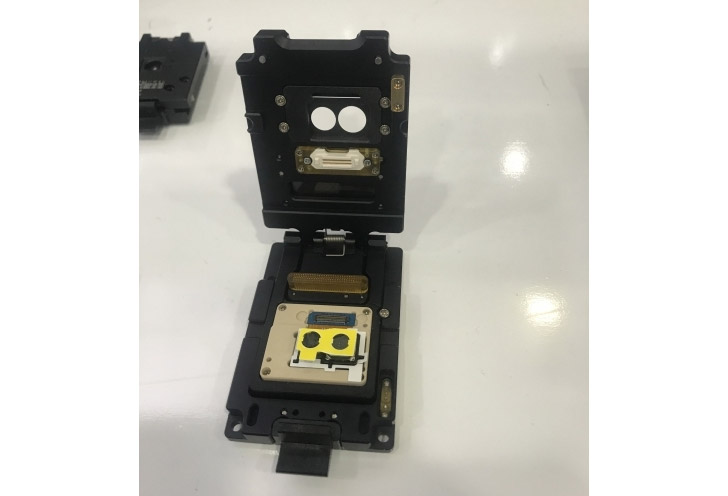 Test sockets produced by MecaTech Systems
Aside from these significant camera upgrades, Samsung S11 will supposedly come with a Snapdragon 865 chipset which is yet to be released, but it could mean a huge step up in performance. That being said, it's too early for any credible rumors to surface regarding the raw spec sheet.
While these claims seem more fact than fiction, there is also an interesting rumor floating around the web that the S11 will allegedly come with hardware to identify the chemical composition of different materials. Rumor has it that this 'spectrometer' would be able to determine the calorie content in your food. The claim might seem bizarre but we'll only know for sure once the phone is officially unveiled.
While the handset is already in works for a timely launch in the third week of February 2020, its still too early to predict Samsung Galaxy S11 price in Pakistan. Do you think the S11 will live up to this incredible hype and be the gamechanger these extravagant rumors suggest? Let's get a discussion going in the comments!