A slew of rumors and leaks have nothing short of confirmed that Samsung will be stepping up their 'pixel-count' game with the upcoming Galaxy S11. As per the leaks, the Samsung Galaxy S11 is to pack a 108-megapixel primary unit. Through earlier leaks, we've been expecting this particular sensor to be the one Xiaomi has previously used in its Xiaomi Mi Note 10. But as @Universelce points out, the S11+ will make use of a custom 108-megapixel sensor in place of the one it sells to Xiaomi.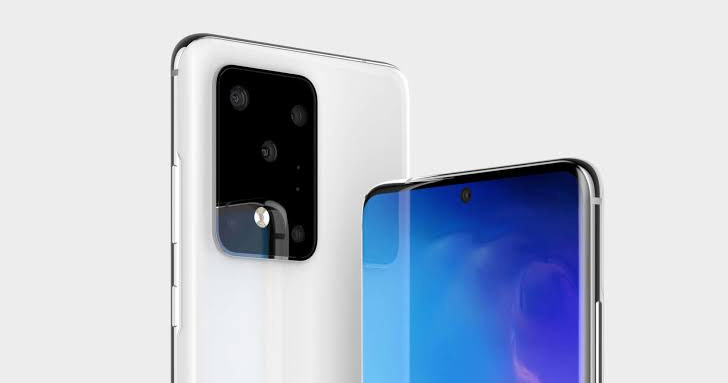 As opposed to the ISOCELL Bright HMX sensor sitting on the Xiaomi Mi Note 10, the Samsung Galaxy S11 Plus will feature an exclusive, pricier, and custom-designed CMOS sensor, with an identical sensor size of 1/1.3". Unlike the 6K @ 30 fps capabilities of the ISOCELL Bright HMX sensor, this custom sensor is tipped to shoot 8K at a 30-fps rate. It is supposed to be of superior quality, which justifies its higher price tag.
The quality of the lens aside, the sensor will likely use pixel binning. Four pixels, binned into one, will convert the 108-megapixel shots into 27-megapixel images. It suggests a 0.8-micron pixel size, which comes to 1.6 microns after the pixels have been binned.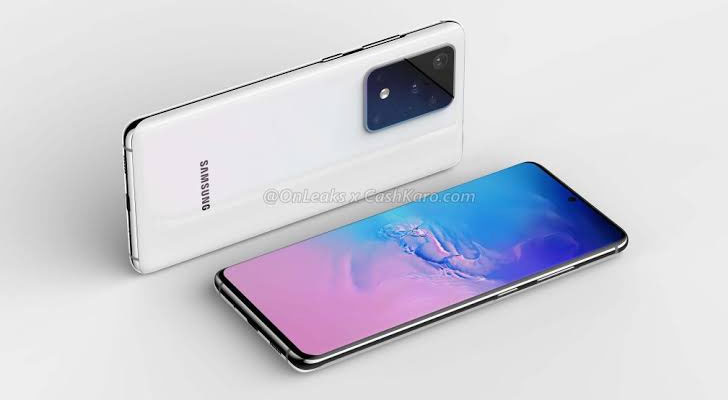 More to the point, Samsung will finally be upgrading from the 12-megapixel modules that live on every flagship phone in the company's portfolio so far. So, at any rate, it's a huge leap forward in terms of camera performance, and it might allow the Korean giant to outflank its competition in one fell swoop at some attractive Samsung prices.
Xiaomi's 108-megapixel shooter can snap some impressive shots during the day, but it delivers less-than-optimal results in low-light conditions. We expect this custom sensor to address that particular lapse. And when paired with the 5X optical-zoom-toting camera, the Galaxy S11+ may very well be the best smartphone camera to date; it certainly seems to have the chops for it. That said, we won't know for sure until Samsung takes the wraps off this next-gen flagship in February.