Ladies and gentlemen, the wait is finally over. After postponing the launch of several months, Samsung has officially announced that the Galaxy Fold will be arriving in September 2019.

In a note posted on its official blog tonight, Samsung says it has made several improvements to the Samsung Galaxy Fold's hardware, including the extension of the top protective layer of the screen (taking it beyond the frame). Not only new protective layers are applied in the area of ​​the upper and lower hinges but the manufacturer has also added additional reinforcements for better protection against dust and other particles.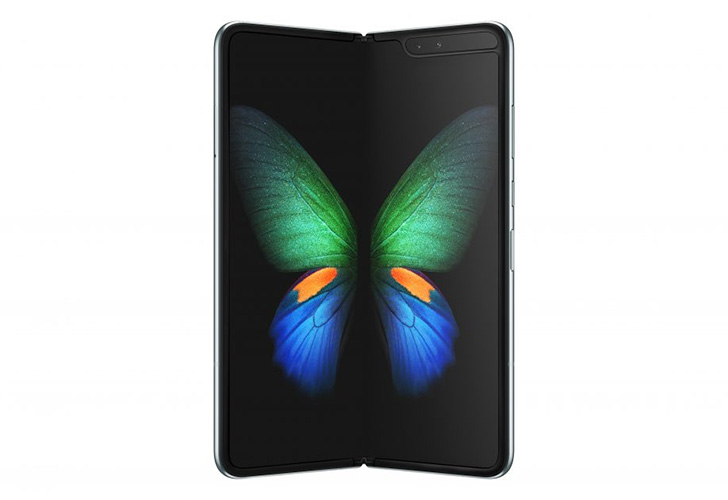 Samsung has also added extra layers of metal under the screen to reinforce it and even reduce the space between the hinge and the body of the Galaxy Fold. Finally, in addition to solving hardware problems, the South Korean manufacturer also took advantage of the delay to optimize most of the applications of the new user interface, reserved for the foldable smartphone.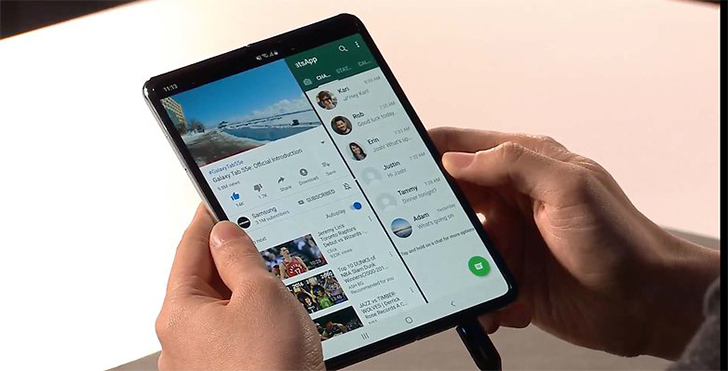 "Samsung appreciates the support and patience of fans around the world, the Galaxy Fold is a device we hold dear and we are proud to share it with the world" - Samsung

---
CLICK HERE TO SEE
Samsung Galaxy Fold's Official Specs & Expected Price
---
With the final tests almost complete, the company says it will launch the Galaxy Fold in some markets, most likely in Europe and also India, starting in September. It's not yet clear if the folding marvel will reach Pakistan but in case it does, it is expected to cost more than 3,00,000 Pakistani Rupees.