The new Realme 3i smartphone is all set to be presented on July 15th, as the parent company in India has announced it through Flipkart, one of its main local online retailers. We do not have much on the Realme 3i for now, but the name does suggest an improved version of Realme 3, launched in March.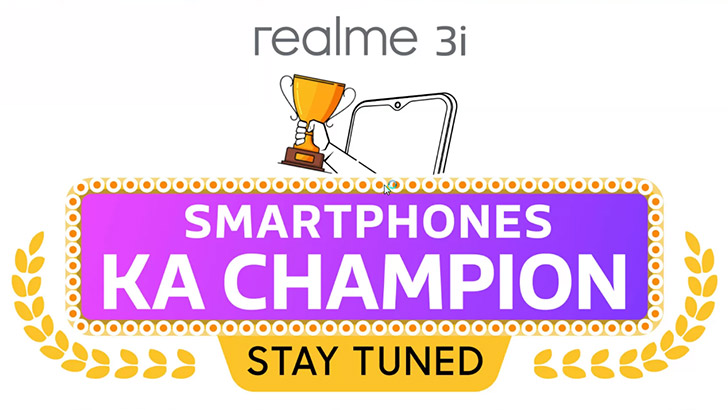 Flipkart has dedicated a full page for the Realme product titling it as the "Smartphone Ka champion", with an image below that says the real champion is coming soon! The teaser images published by Realme recall some of the strengths of the smartphone, the design, the camera, the high capacity battery, and the screen.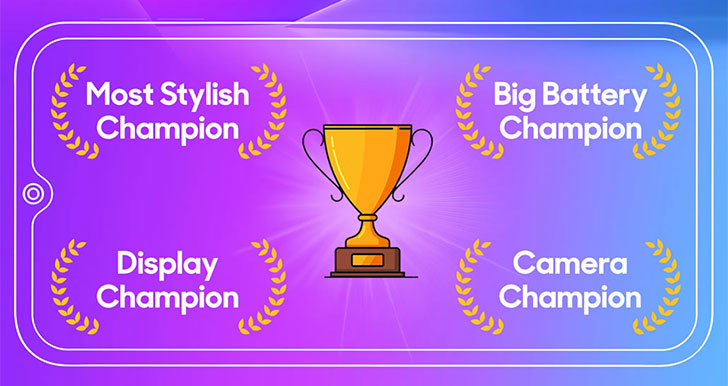 The upcoming younger sibling of the realme 3 is expected to be a mid-range variant and will definitely be the "Price ka champion" as it is rumored to be equipped with a MediaTek Helio chipset. Realme 3i is also said come with a waterdrop notch just like its elder brother.
Price-wise the handset is said to land between the Realme C2 and realme 3 (4GB), which could result anywhere around 21,000 to 25,000 Pakistani rupees. But it is not yet known if the handset is just India specific or will, in fact, make it to Pakistan. In any case, the July 15th is just a week away. Let's wait and see what the next "DareToLeap product" has to offer, this coming Monday.