PTA banned TikTok on October 9 in the light of 'indecent and immoral content on the platform. The authority notified TikTok that they're open to reviewing the decision if TikTok strictly complies with their guidelines. Yesterday, the management and PTA reached an agreement and the ban was overturned. The services have been restored, but the content will be strictly moderated.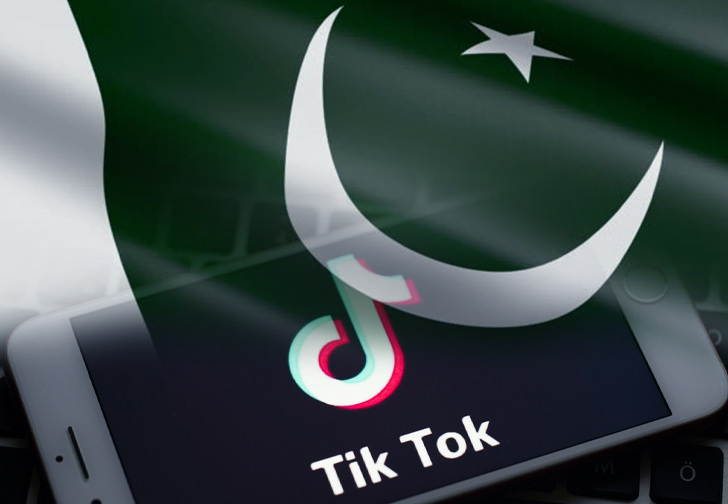 The ban was imposed in response to the complaints PTA received from the general public. ByteDance, TikTok's parent company, was issued a notice to restrict certain accounts from their video sharing platform -- which led to PTA blocking the service since TikTok management wasn't responsive to the government's requests. Ten days later, the company vowed to introduce a moderation and filtering system that doesn't violate PTA's guidelines informed by societal norms.
PTA lifted the ban on the condition that the content monitoring will comply with the new standards. "The restoration of TikTok is strictly subject to the condition that the platform will not be used for the spread of vulgarity/indecent content & societal values will not be abused," said the Pakistan Telecommunication Authority in a press release. The authority further warned that the platform will be permanently blocked if the conditions aren't met.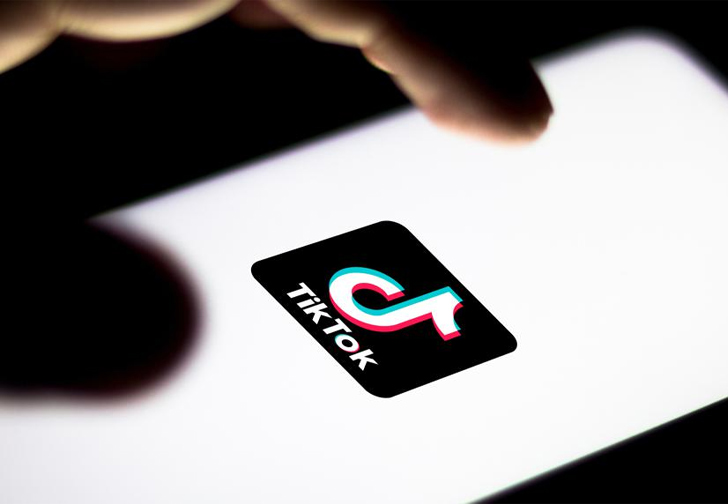 TikTok released a statement welcoming the decision once regular operations resumed. The app has over 20 million users and 43 million installs nationwide. This wide userbase might see stricter, heavier moderation from now on.
The Chinese social media platform remains banned in India and has already faced several brief bans in different countries.