Poco, which was once a sub-brand of Xiaomi, is now officially an independent brand, with its brand image and strategy. As evident by the teaser published by Poco India that hints at the next generation of Poco phones. We don't have any official details regarding the models themselves. But a report (and a Geekbench listing) claim that Poco has three new devices in the works, one of them allegedly the 'Poco X2.'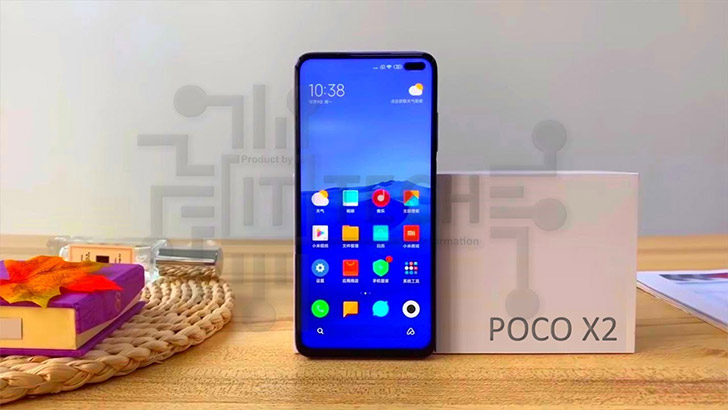 The sub-brand had been dormant ever since the release of Pocophone F1 (which it offered at a surprisingly competitive price tag) back in 2018. That said, Pocophone F1 did make waves on the internet when it debuted and became immensely popular. And if this offering is anything to go by, we can expect Poco X2 to one-up its predecessor.
The official teaser video published on Twitter calls the next-gen of Poco's offerings 'Season 2', indicating that their launch might be just around the corner. Another related tweet by @xiaomishka points out an easter egg. Pictured below, you can spot the letter 'X' and the number '2', which spell 'X2'.

#POCOIsHere and it'll give chills to others. IYKWWM 😉
Season 2 is live now! Brace yourself for the impact. pic.twitter.com/wJPWgDgwCn

— POCO India (@IndiaPOCO) January 21, 2020
On its own, this easter egg might seem like a bit of a stretch, but when combined with the Geekbench listing from last week, the speculation seems to have weight. The listing dubs the model, 'Xiaomi POCO X2', and further details that it'll run on an unnamed Qualcomm Snapdragon processor, and Android 10 alongside 8 GB of RAM.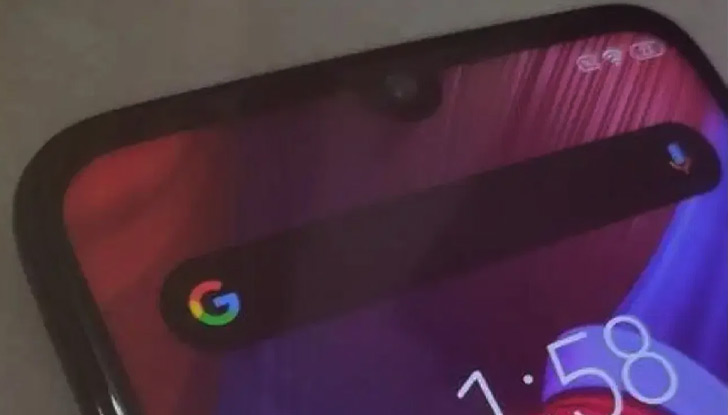 Last but not least, we also have leaked images for the aforementioned models. The leak mentions Pocophone F2, F2 Lite (shown above), and a third unknown device, with no hint of expected Xiaomi Prices.
With some healthy speculation, it makes sense for Poco X2 to be the third unnamed model. Or, it could be that Pocophone F2 was later rebranded Poco X2. That said, the leak itself is pretty iffy, so we'd advise our readers to take it with a grain of salt.