Xiaomi spun off Poco into its own sub-brand and its debut model, the Poco X2 was simply a rebranded Redmi K30. A report from XDA Developers revealed that Poco's next phone, the Poco F2 Pro would be a rebranded Redmi K30 Pro. Poco's official sources denied the report, claiming that the company wasn't planning on rehashing the Redmi K30 Pro, as either Poco X2 Pro or Poco F2. That being said, the upcoming Poco F2 has now appeared on the Google Play Console database, as Redmi K30 Pro.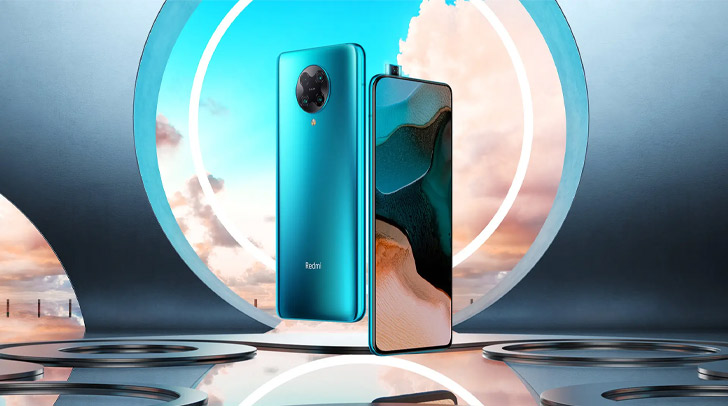 The rumor mill has already pointed out that the Poco F2 (which would simply be a rebranded Redmi K30 Pro) is scheduled for a global launch in May. This new leak certainly seems to validate the rumors. Seen in the pictures attached to the article, the 'POCO F2 Pro', 'Imi' (which is the codename), and 'K30 Pro' occupy the same row, suggesting that they're the same device.

Does that prove that XDA Developers got it right the first time? Perhaps. But it certainly makes you question the direction Xiaomi is taking with Poco. Since this 'independent' brand has yet to develop a phone of its own.
Poco's GM, has remarked that Poco will be populating its portfolio with TWS earbuds. Mr. Manmohan also noted that the upcoming Poco F2 would be pricier than the Pocophone F1 which received an overwhelmingly positive response in 2018.


Further, a part of the listing was the Redmi K30 Pro 5G Zoom Edition that rests in the same column as Poco F2 Pro, with the codename 'Imiinpro'. It suggests that the markets where Redmi K30 Pro was introduced as Redmi K30 Pro 5G, won't receive the Poco F2 Pro.
We have yet to see if the new Poco F2 Pro lands in Pakistan or not, but the original Pocophone F1 is retailing countrywide for Rs. 51,999.