So far Oppo's Find X2 has been signed off by NBTC and leaked in live images, along with a handful of possible specifications. And now that its launch is just around the corner, the first wave of teasers has started pouring in. The latest one of them is a promo poster that reveals Find X2's display details. As per these specs, this upcoming flagship-killer will feature the finest Oppo display yet so we can image a hefty Oppo price tag along too.
A device capable of displaying 1 billion colors is coming soon. 📊#OPPOFindX2 #UncoverTheUltimate pic.twitter.com/27GPhX53Ad

— OPPO (@oppo) February 27, 2020
The promo image published by Oppo's VP, Brian Shen, confirms that the Find X2's screen would be a 10-bit OLED panel -- capable of displaying as much as 1 billion colors. By comparison, its predecessor, the Oppo Find X sports an 8-bit LCD that can only produce roughly 16 million color combinations.
In simpler terms, you won't spot any color banding on Oppo Find X2, but since the human eye can only perceive 10 million colors, it's tricky to predict how much of an upgrade, if at all, this display actually is.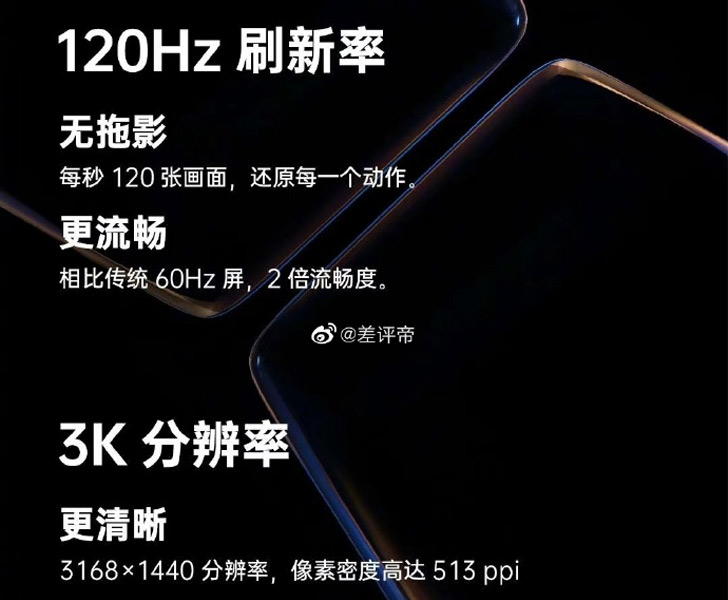 The 10-bit panel will deliver a stunning 3K (3168X1440) resolution at a 120Hz refresh rate, along with a 240Hz touch sampling rate. However, you can only access the extreme 120Hz refresh rate when you set the screen to the highest possible resolution. It also gets bright -- amazingly bright. As per Mr. Shen, it can reach 1200 nits in HDR mode. Couple these specifications with a 513 ppi density, and Find X2 may very well give Samsung S20 Ultra's display a run for its money.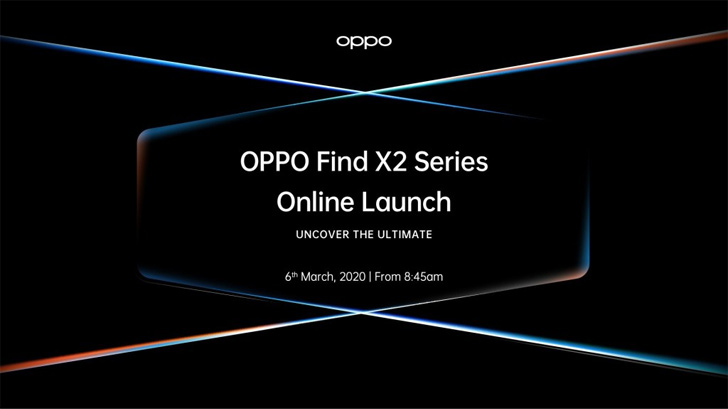 As for the design, the 3K display curves and melts around the edges in a fashion similar to the waterfall displays we saw on a few Vivo models last year. But Oppo points out that the curves won't be as apparent as you'd expect from a typical waterfall screen.
No Word on the Oppo prices yet, however, additional known details include a Snapdragon 865 platform, a 48-megapixel triple-camera, and 65W wired fast-charging. Note that Oppo's brand is essentially camera-centric, but is the Chinese OEM shifting its focus to performance and display with this Find X sequel? We'll know once the phone goes official on March 6.