While we wait for the Oppo Reno 3 series to launch nationwide on March 19, Oppo Find X2 and Find X2 Pro with their best-in-class displays are soon headed to Pakistan(among other countries). The company further detailed more in-depth specifications of these flagship screens.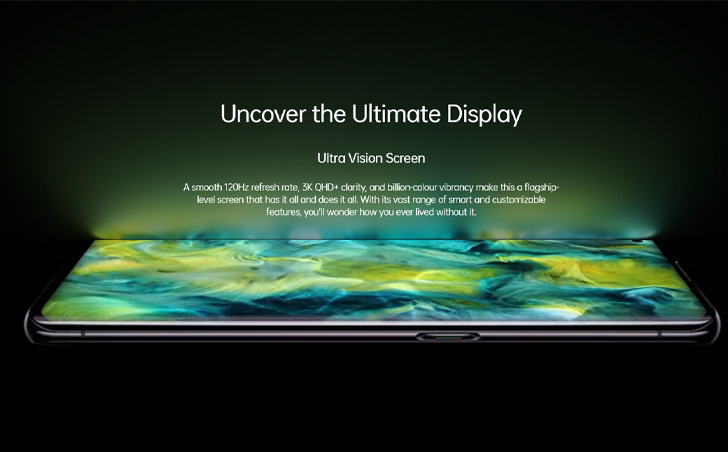 The OPPO Find X2 Pro and Find X2 has already been released in China. The duo will first be launched in the following countries: the Netherlands, Malaysia, Indonesia, Thailand, Philippines, Cambodia, Singapore, and Vietnam before this month ends. Following this batch, Find X2 will hit 20 more markets, including Pakistan, India, UAE, Saudi Arabia, and the United Kingdom. The base edition is expected to carry an Oppo Price tag of around 179,999 PKR, while the 'Pro' version is expected to costs an eye-watering 209,999 PKR.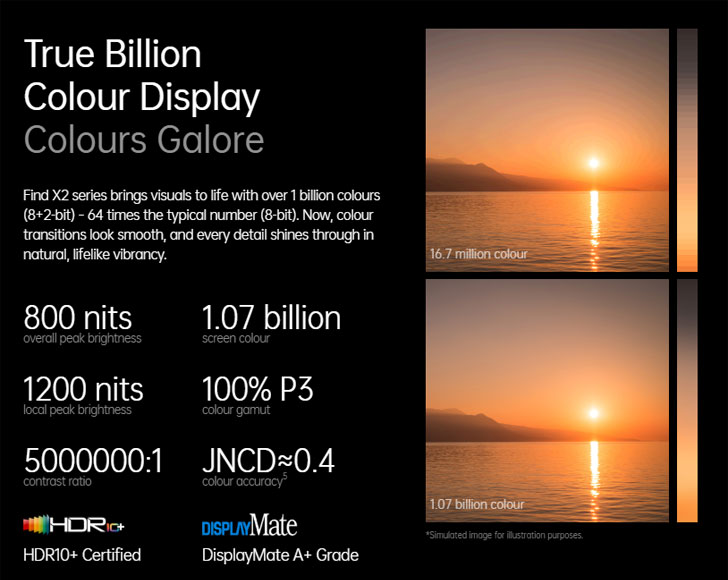 Apart from the insanely high Oppo Prices, Oppo has crafted perhaps the most elegant display on the market yet. The 6.78-inch OLED panel produces a QHD+ resolution (which the company is marketing as 3K), a 120Hz refresh rate, and 800 nits of brightness that peaks at 1200 nits. It curves around the edges but isn't an all-out 'waterfall' design. Oppo has simply pushed the bezels back and retained the physical buttons.
The display itself is spread in a 19.8:9 aspect ratio, and it can intelligently calibrate between 120Hz and 60Hz, depending on which app you're using at the moment (most apps won't support the double-the-average rate). Oppo's UI, however, is always set to utilize the higher 120Hz refresh rate.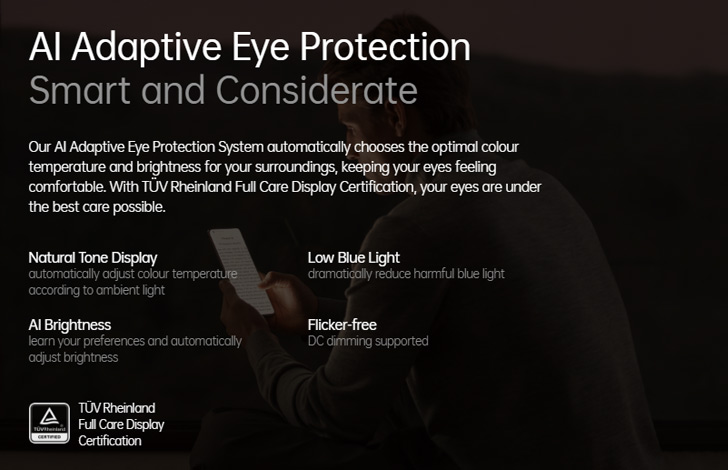 As the screen updates the pixels, the 240Hz sampling hardware is disabled, using something called 'split sampling,' which limits interference. A physics engine also registers touches and adjusts the animations accordingly, to give you a more 'hyper-realistic' user experience. In a similar vein, the panel produces a consistent color accuracy of 0.4 JNCD. In simpler words, Find X2's color reproduction is close to perfect.
Speaking of color accuracy, the Find X2 also employs a pair of front and rear-facing color sensors, to help you shoot hues more consistent with real life. The same hardware feeds an AI-powered system that tweaks the color temperature (in addition to the brightness) depending on the ambient light.