OnePlus phones have progressively gotten more and more expensive over the years to the point where the new OnePlus 8 is essentially just another $1000 flagship on the market — a far-cry from the flagship-killer status it once had. But the company is going back to its roots with the new Nord series. And the cheapest model in this lineup, the Nord N100, was recently launched with a 90Hz display.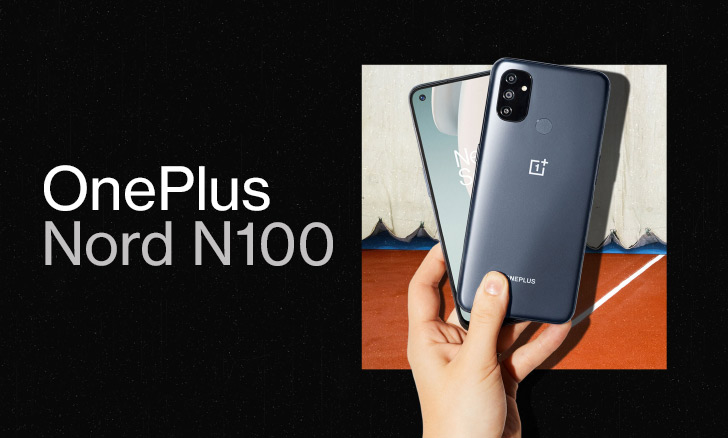 When announcing the phone, The brand said that the phone has a 60Hz screen. But now that the Oneplus Nord N100 is here in the flesh, it supports a refresh rate up to 90Hz.
The official sources have corrected the original statement, confirming the feature. OnePlus had also promised that all new models from the company would operate on at least 90Hz.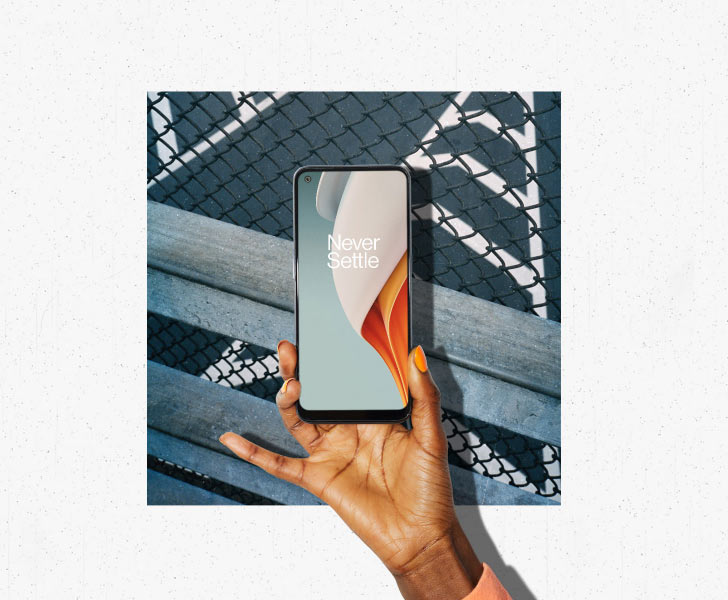 But where did this confusion come from? We guess that since the Nord N100 is a rebranded Oppo phone that had only 60Hz support and OnePlus tweaked its screen to match the promise of 90Hz screens across their portfolio.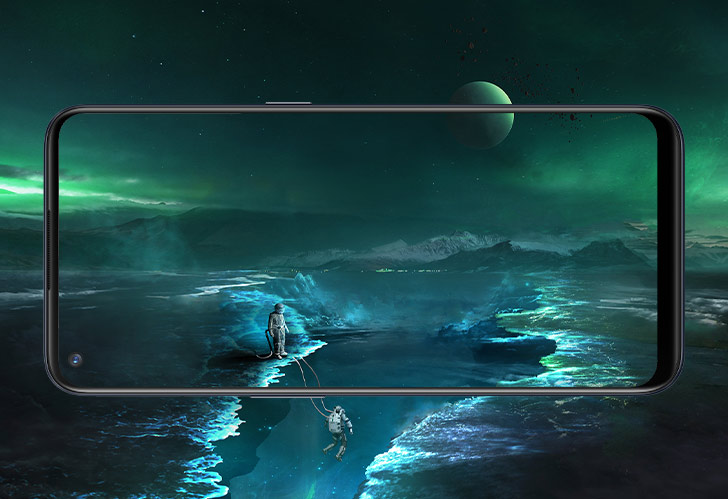 While the support is there on paper, and you can toggle the setting in the menu, the entry-level Snapdragon 460 inside isn't optimized for the feature — something which could lead to possible frame rate drops and choppy performance. OnePlus acknowledges this in their statement, "Actual refresh rate depends on settings, applications used, and processing limitations."
The once-enthusiast brand is also dropping the two-year software support for the Nord N100. Out of the box, the phone boots to Android 10 right now. But it will not receive OS upgrades past Android 11 (which is already being shipped to most new phones this season).