Who can forget the iconic brand, Motorola, that gave us the first mobile phone and was ubiquitous during the heydays of early clamshell phones? But this once-major player in the phone industry nearly vanished with the advent of the smartphone era. It resurfaced for a little over two years when the brand introduced its Moto G line and this mobile phone pioneer once again garnered some recognition.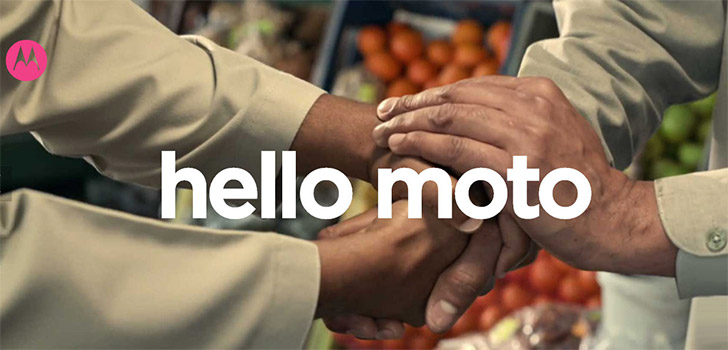 But closely following their launch, Motorola saw its smartphone sales drop to roughly 0% and around that time the Chinese smartphone manufacturer Lenovo acquired Motorola for approximately $2.9 billion. This marked the revival of Motorola with the release of several mid-tier (albeit some of them being hit-or-miss) 'Moto' smartphones. Now with the relaunch event in Karachi yesterday, Motorola will be making a come back in Pakistan too.
This time around, the brand will be focusing on premium-tier smartphones as well and it has already officially announced two upcoming offerings to be unveiled in Pakistan, namely the Moto E6 Plus and Moto One Macro.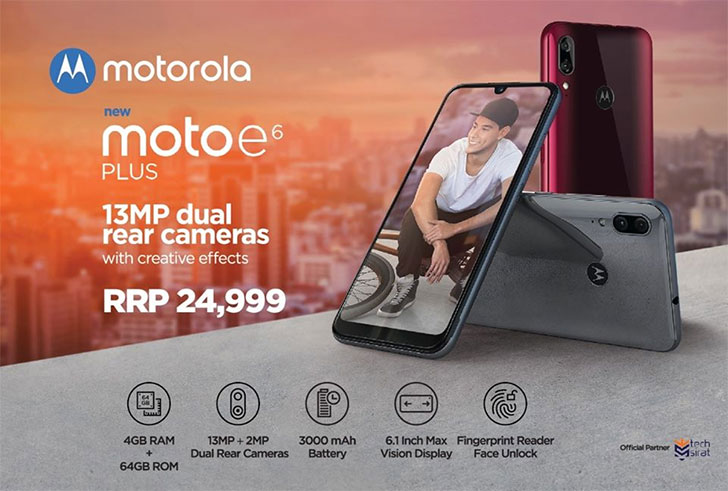 The Moto E6 Plus is the successor to last year's Moto E6 – a modest entry-level smartphone, and it will be building on its predecessor. The official spec sheet shared by Motorola reveals a twin-camera design on the back, featuring a 13-megapixel rear-facing camera.
On the front, you're looking at a circular drop-notch and a 6.1-inch IPS LCD display. The chipset remains unknown as of now, but it will be rounded off by up to 4 GB of memory and 64 GB of onboard storage. As per the promo poster for this upcoming pocket-friendly device, the Moto E6 Plus will be retailing for 24,999 PKR.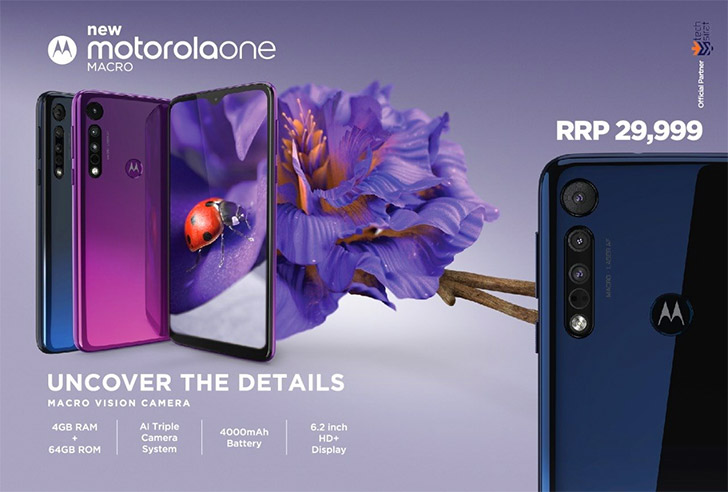 Moving on, we have the Motorola One Macro. As the name might give away, this Motorola will be a camera-centric model featuring a macro vision camera that's part of its triple-camera setup.
The screen size of the Moto One Macro measures 6.2 inches and it draws power from a 4,000 mAh battery. The memory configuration is identical to the Moto E6 Plus but it will be selling for 29,999 PKR.