The entry-level Transsion brand iTel just released an Android phone in Nigeria. While other Transsion brands like Infinix and Tecno are popular for their value-friendly products, iTel falls in with the likes of QMobile. The new iTel S17 is a generic starter phone with specs that feel out of place for 2021, but priced the same as a modern budget phone. We'll review what barebones features S17 has to offer.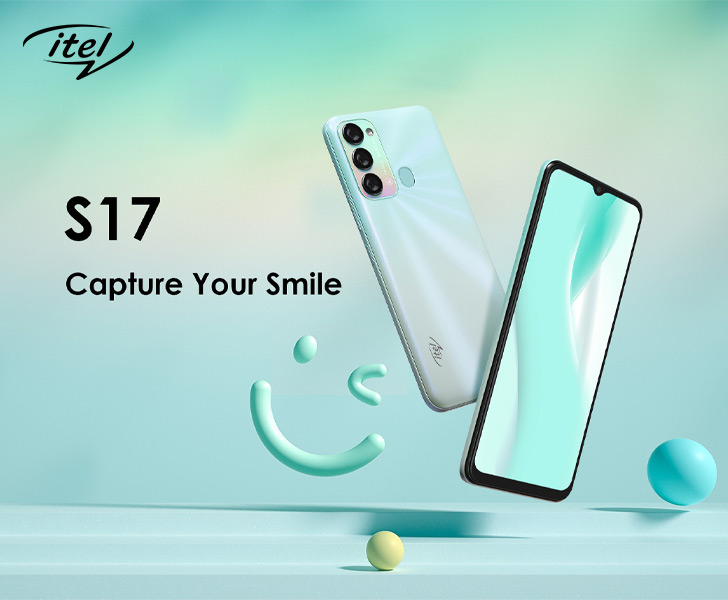 The iTel S17 has a sunburst finished plastic body, offered in gray, blue, and mint shades. An instant fingerprint scanner and a trio of three lenses are mounted on this backplate. We find a notched screen on the front, flanked by a noticeable chin.
Inside the S17, the hardware is the most basic and underwhelming of any modern smartphone. You get only 1GB of memory and 16GB of low-end storage — not enough to sustain performance for multiplayer games. Even the storage is only expandable up to 64GB. The chipset powering the S17 is a quad-core UNISOC platform, clocked at 1.3GHz.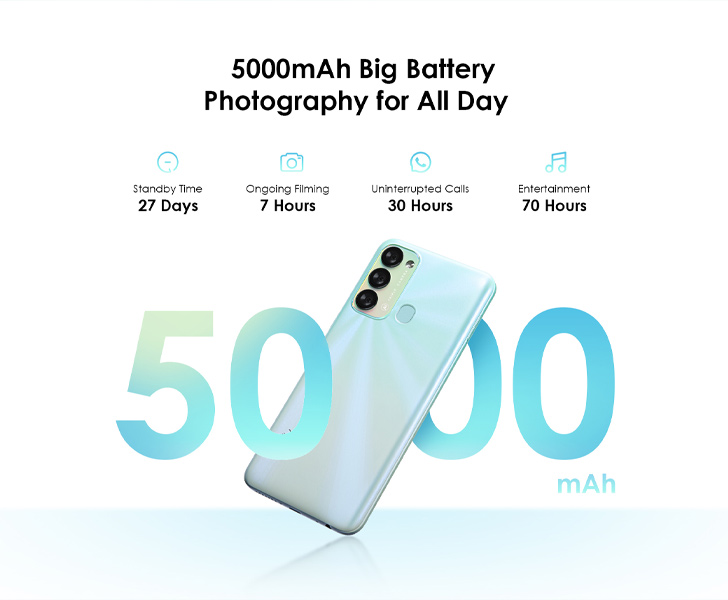 Everything runs on a 5000 mAh battery without fast-charging support. The manufacturer promises 27 days of standby and 7 hours of video recording out of a single charge for the upcoming addition to the iTel price list. Android11 Go Edition, designed for low-end specs, runs on the iTel S17.
The screen is a 6.6" IPS LCD that peaks at a 720P resolution and 90% screen-to-body ratio. An 8MP is embedded inside its notch. The triple-camera features an 8MP main and two useless lenses. Nothing to write home about either feature. iTel S17 starts at NGN 45,000 (~ Rs. 18,600.)