The Huawei export ban does not seem to be concluding as of yet, but in a recent development, the Chinese manufacturing firm has been granted its third reprieve. The current temporary waiver which allows Huawei to conduct business with U.S.-based companies will be extended until February 16, 2020.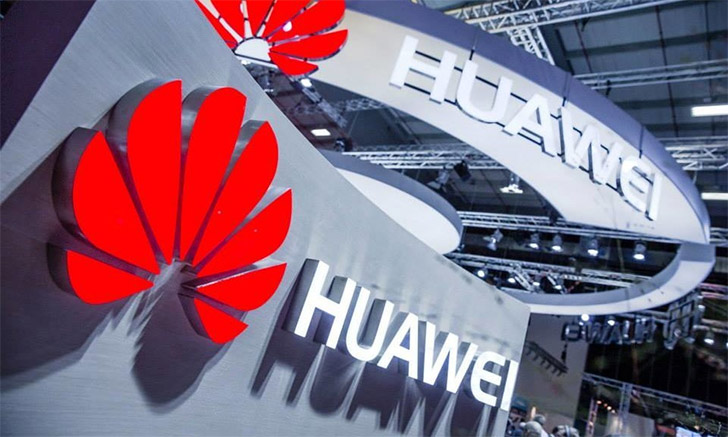 Note that Huawei was blacklisted by the U.S. Commerce Department back in May. However, before the ban could be imposed, Huawei received a temporary general license to minimize the disruption it would cause to the rural areas in America that rely on Huawei's communication tech. Huawei has been doing business in the U.S on that particular license, but it expired yesterday. It appears that the U.S. government requires more time to find an alternative to the equipment mentioned above -- hence, the 90-day extension. But it is reasonable to assume that this 3-month extension won't be enough time.
On the flip side, this further extended license will allow Huawei to develop its software environment since it is no longer authorized to do business with Google or use their products. With its access to the Android license revoked, for the time being, Huawei has opted for an open-source version of Android.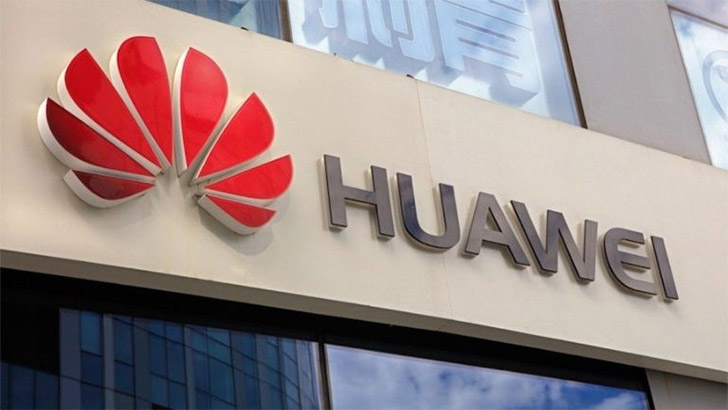 That said, this brief reprieve can prove to be another lifeline, giving Huawei more time to develop a workaround. The tech giant already has an EMUI 10-skinned Android Q in the works that will allow Huawei to roll out critical OS updates to its smartphones and tablets, even if it isn't allowed to do business with Google.
---
CLICK HERE TO SEE
Huawei Mobile Phone Prices in Pakistan
---
Perhaps equally noteworthy is the official announcement confirming that instead of replacing Android altogether with Harmony OS, Huawei will be developing HMS Core -- an app and API suite to replace Google Apps and Services. Further, the U.S. Commerce Department is considering granting trade licenses to individual American firms. So far, it has received requests from over 200 U.S.-based companies, including Google. And once Google acquires this trade license, it will be allowed to conduct business with Huawei, making the initial ban a moot point.